Puppy Host Family Program
paws4people®️ foundation trains puppies to prepare them for their future roles as life-saving Assistance Dogs. One of the most important stages for our dogs is their Puppy Development.
You can become a valuable part of our process by joining our Puppy Host Family Program!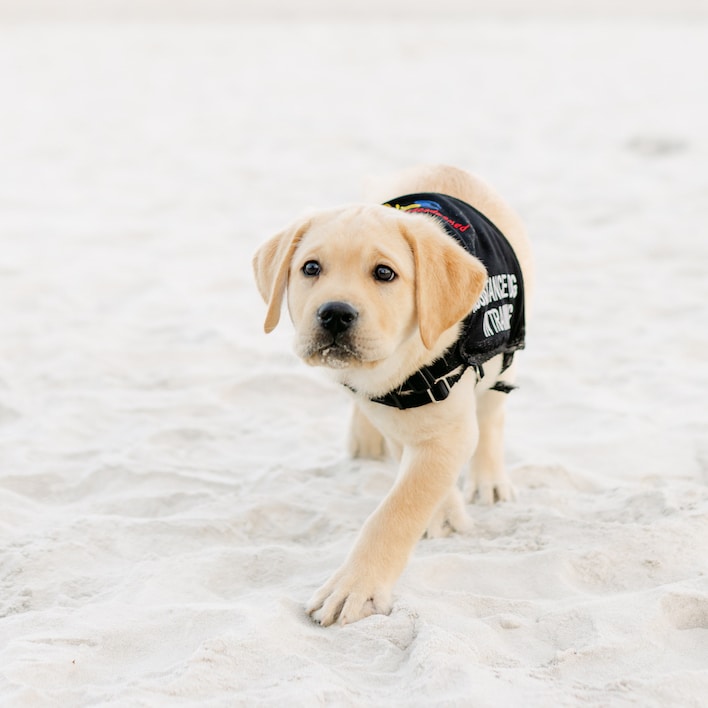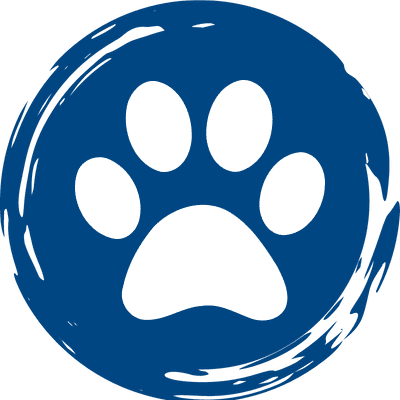 How the Puppy Host Family Program Works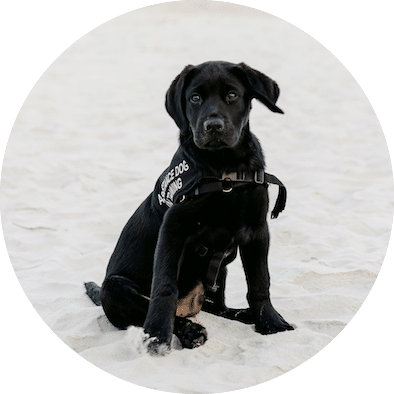 Host families will have short-term care (from 2-10 weeks, depending on organization's needs) of puppy in their home. The goals during a puppy's stay are to build confidence, instill manners, and expand their socialization skills.
What paws4people
®️

will do:
What we ask Host Families to do:
Note:
We welcome households with other pets! Other pets will be evaluated during the home visit.
Please contact us to receive more information about applying.
We are currently only accepting Puppy Host Families in Wilmington NC, Raleigh NC, and the DC – Metro area.