While paws4people is not a rescue organization, we do recognize the importance of helping to save our nation's homeless pets. As we have refined our Assistance Dog Training Programs over the years, we have found that while our internally bred dogs have a 90+% graduation rate, dogs we train through our rescue program have only about a 15% graduation rate.
This is due to the fact that we are unaware of their history, their previous life experiences often impact their behavior and temperament, and we were simply unable to give them the advanced head start that we can with puppies.
That being said, dogs within our rescue program are truly precious. Many of them just need the opportunity to build trust and bonds with humans that they have not previously done. For this reason, we maintain a portion of our training slots for rescued dogs; and two of our paws4prisons training facilities have dedicated programming for Shelter2Pet training programs.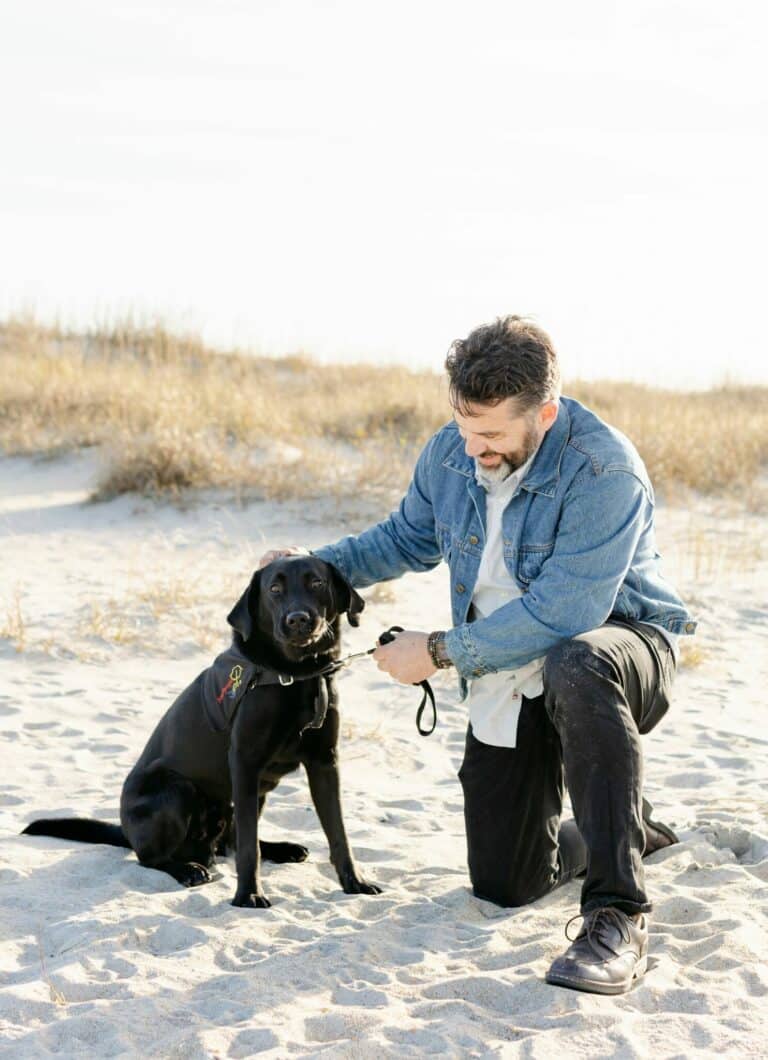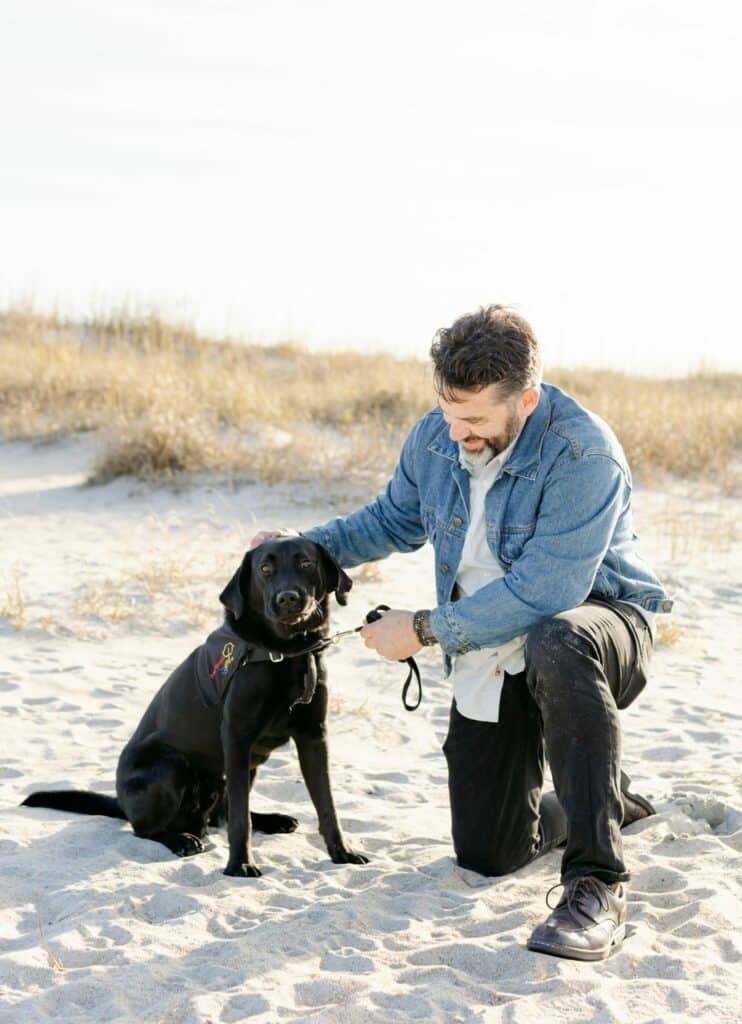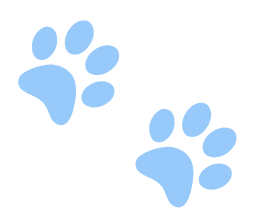 Join paws4people
®️
in making a long-lasting impact in our communities by helping transform lives and by providing hope for a better tomorrow.

Get involved in volunteering with paws4people®️ events, programs, or training– your service can make a difference.

Learn more about how paws4people
®️
's specialized training program is built around the needs of individual clients and their dog.