Our mission is to educate and empower people to utilize Assistance Dogs to transform their lives. We sincerely wish we had unlimited funds so we could help every applicant. Please understand we receive many more applications than we have Assistance Dogs, Facility Dogs, or Emotional Support Dogs to place. A small number of initial applicants will be invited to complete a long application, and the remaining applicants will be notified that we are unable to proceed with their application.
paws4people
®️
reserves the right to decline any application at any time for any reason that is deemed in the best interest of the organization, without disclosing the reason for the organization's decision to decline.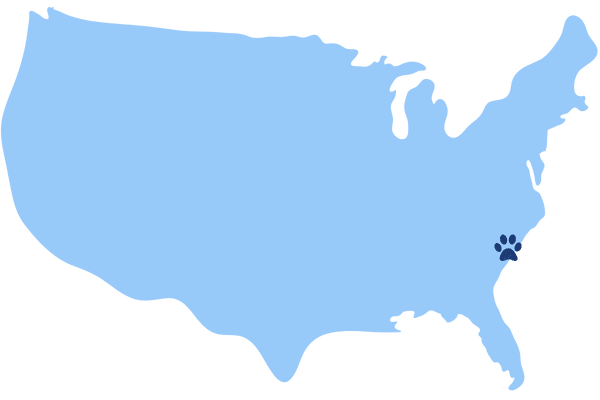 Complete an inquiry form to begin the application process.
Who is Eligible to Apply?
We encourage all our interested applicants to review the Types of Dogs we train as well as the paws4people®️ Training Process.
paws4people®️ does not discriminate on the basis of race, sex, religion, or creed and other categories protected by law.