Dogs that let us know that a life at home,and not a working career out in public, is what would best suit their needs. These dogs are typically adoptedout to loving families as Career Change Dogs.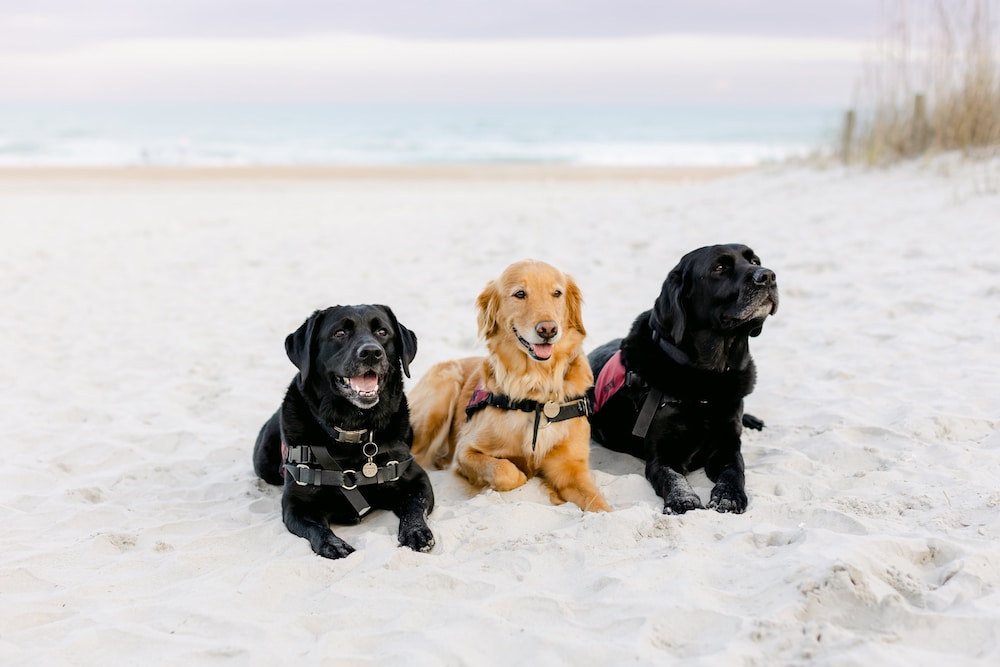 Follow us wherever you are on social and stay up-to-date with paws4people
®️
serving those in our community!