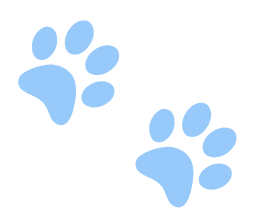 1121C-324 Military Cutoff Road
Wilmington NC 28405
Are you interested in taking a tour of paws4people?
Visit our events page to sign up for an upcoming tour!
Facility visits are by appointment only.
We would love to hear from you!
Your question or comments are sent to several of our staff and you should hear from us (if needed) within one working day.