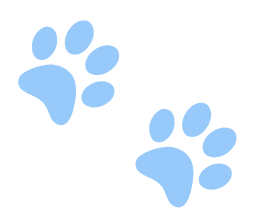 1121C-324 Military Cutoff Road
Wilmington NC 28405

Facility visits are by appointment only.
Are you interested in taking a tour of paws4people?
Visit our events page to sign up for an upcoming tour!
Complaint Resolution Policy is available upon request.
Please complete the form to request a copy. 
We would love to hear from you!
Your question or comments are sent to several of our staff and you should hear from us (if needed) within one working day.