Assistance Dog Placement Program for Veterans
About the Service Dogs for Veterans Program
Providing customized Service Dogs for Veterans, Service Members, and their dependents with physical, neurological, psychiatric, or emotional disabilities.
Serving Veterans and Service Members living with: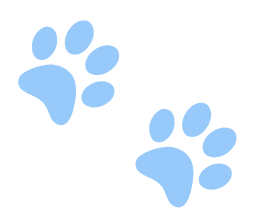 Frequently Asked Questions


Client Training & Placement
paws4people
®️
utilizes a unique set of skills, experience and resources to better serve our clients and their families.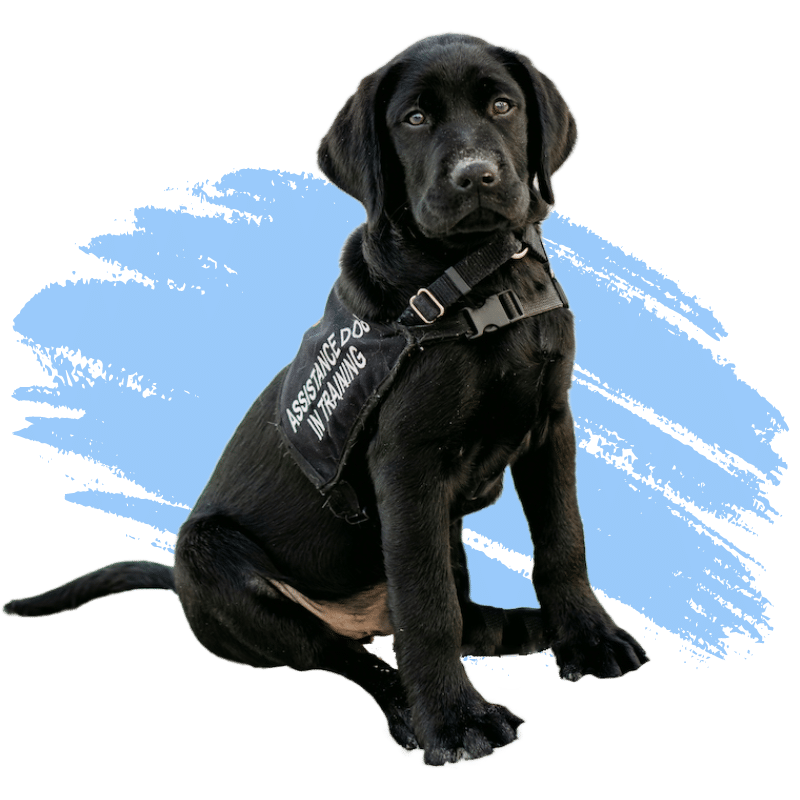 Specialized proprietary, comprehensive Intervention Transfer Training.

Continuity of care between our Service Dog professionals, our staff mental health professionals, and clients' medical treatment team.

Placements for veterans, military dependents, first responders, and civilians as well as Professionals in human service fields.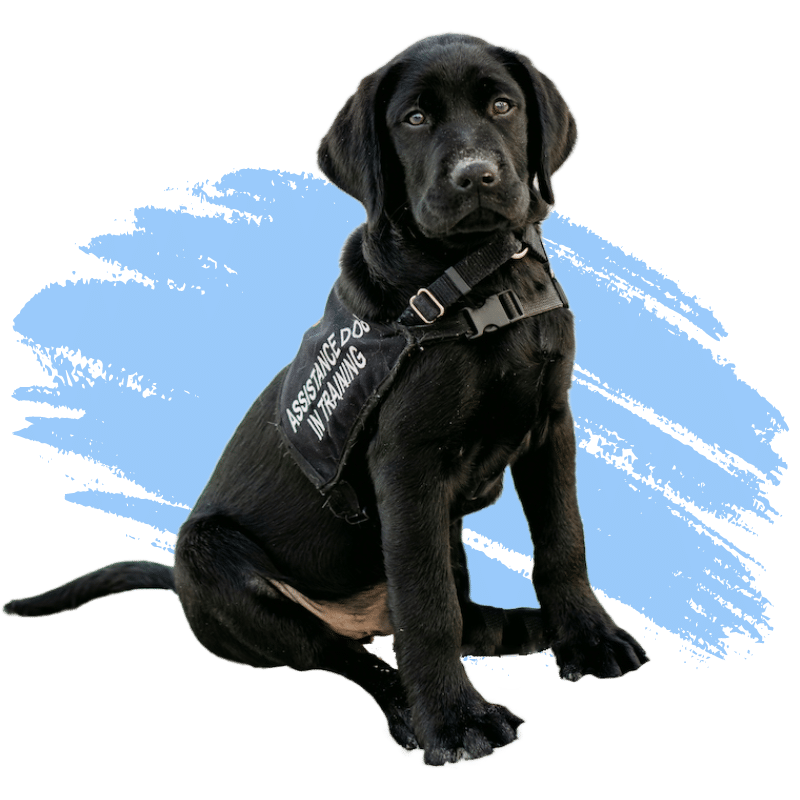 The nation's first campus for K9-centric Post Traumatic Growth
®️
.

Supporting a variety of unique demographics, including young children, adolescents, civilians with trauma, & military veterans of all eras.

Recipients are able to engage with their educational, career, and family goals – to live a life they find worth living.

Reach Out
Contact us or submit an application

Acceptance
Receive acceptance of an appropriate placement

Training
Participate in our proprietary training process

Your Life
Live the rest of your life and reach your goals alongside your Assistance Dog