We are dedicated to producing highly trained Assistance Dogs for paws4people
®️
clients and to helping our inmate trainers become tomorrow's leaders.
Supporting the paws4people
®️

Mission
Teaching inmates to train various types of Assistance Dogs and then manages and supervises the training of paws4people®️ Assistance Dogs.


The program inmates, a very high percentage of which have PTSD or CPTSD, learn how to train (basic and advanced obedience commands) to "shelter-rescue dogs," then progress to training highly-trained Assistance Dogs, which know in excess of 100 commands.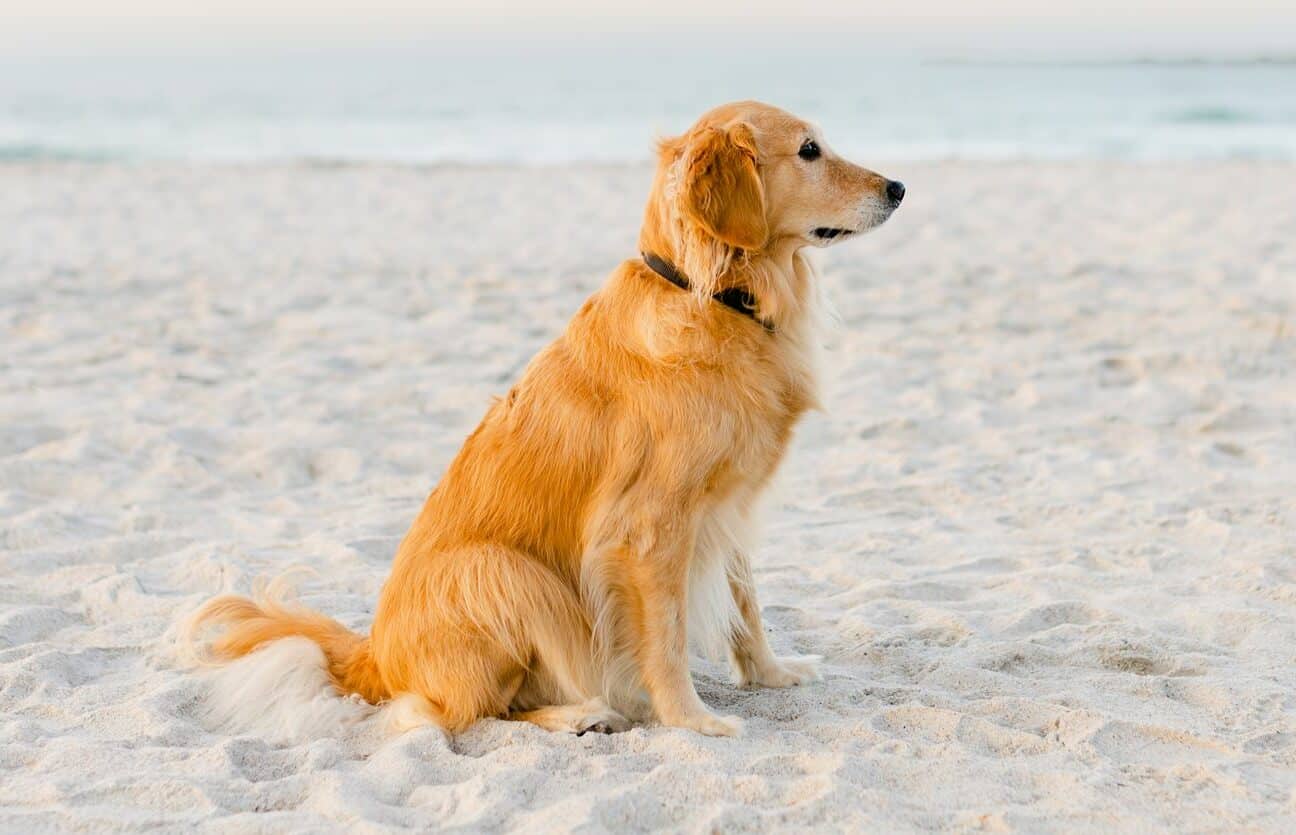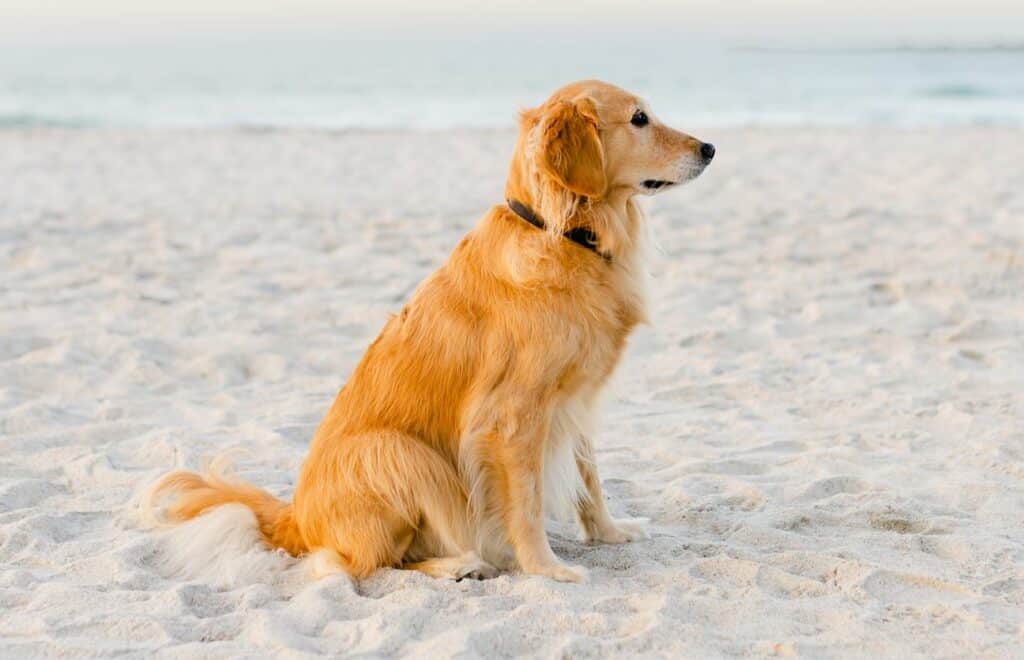 The paws4prisons
®️
Program is currently the largest training venue for paws4people
®️
Assistance Dogs. Within each correctional facility, the paws4prisons
®️
Program is an Honors program, which demands the highest behavior and performance standards of each Inmate who participates in the Program. All Program dogs reside within the prison with their assigned Inmate Trainers, and are taken out of the facility by either paws4people
®️
volunteers, training staff.
This program has served as an inmate rehabilitation program and has considerable success in aiding inmates with PTSD/C-PTSD to recover, or at the very least, better cope with, their PTSD/C-PTSD and its symptoms by utilizing the therapeutic benefits of "Special K-9 Powers" possessed by the dogs they train.

WVDOC Lakin Correctional Center West Columbia, WV (female)

WVDOC St. Marys Correctional Center, St. Marys, WV (male)
In addition to the academic curriculum all inmates are required to complete a series of leadership classes and essays designed to encourage the inmates to work toward acceptance of their crimes, seek forgiveness where appropriate, and move forward with their lives on a more positive and productive path. This program, while providing highly trained Assistance Dogs that meet the mission of paws4people®️ also teaches inmates to be: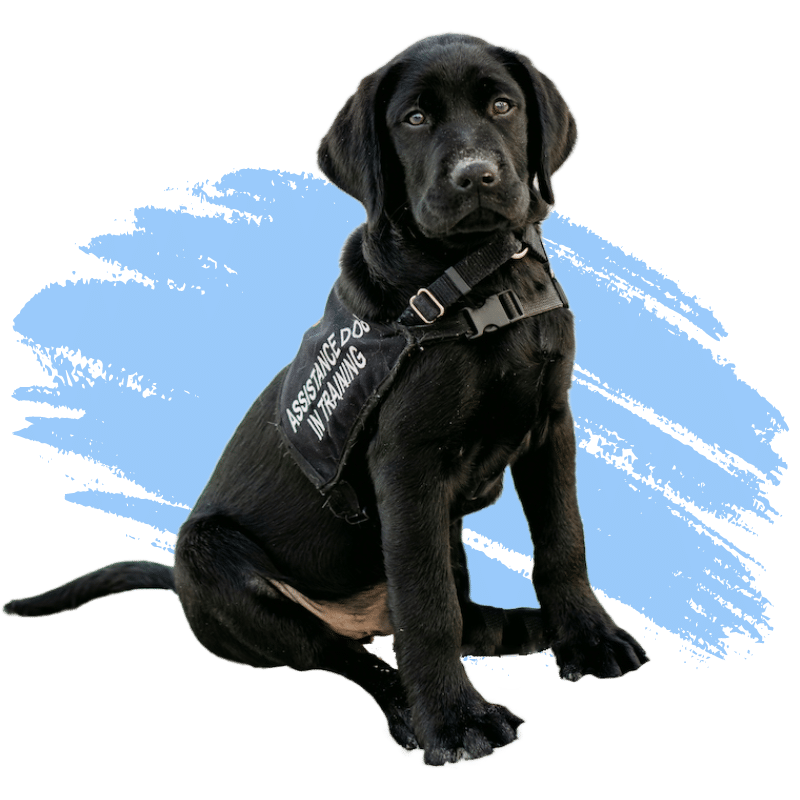 Proactive Instead of Reactive

More Disciplined in Their Daily Lives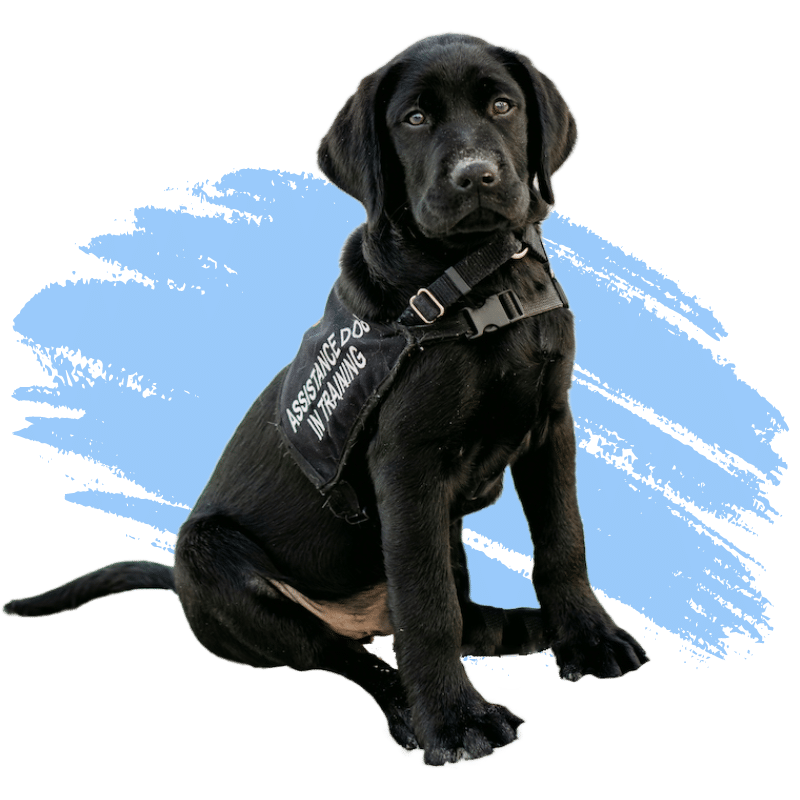 Appreciative of all life has to offer

Compassionate, loving, patient, and tolerant of others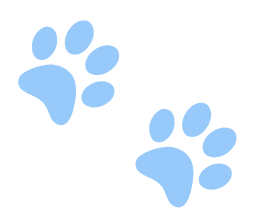 Join paws4people
®️
in making a long-lasting impact in our communities by helping transform lives and by providing hope for a better tomorrow.

Get involved in volunteering with paws4people®️ events, programs, or training– your service can make a difference.

Learn more about how paws4people
®️
's specialized training program is built around the needs of individual clients and their dog.
Follow us wherever you are on social and stay up-to-date with paws4people
®️
serving those in our community!