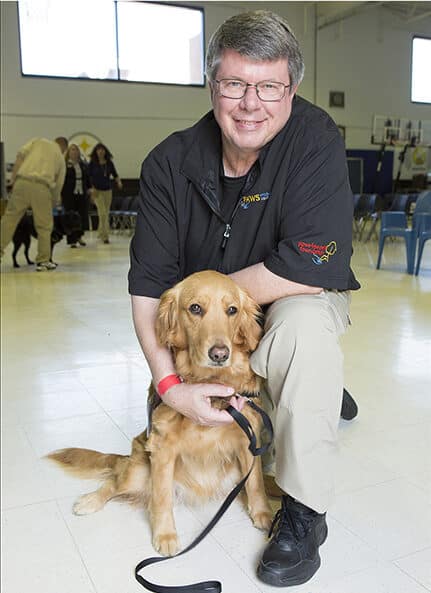 Co-Founder, Deputy Executive Director - Permanent Trustee
Terry began training dogs over forty years ago. His early focus was with German Shepherds and advanced obedience training. In the late 1990s he was introduced to Golden Retrievers and quickly fell in love with the breed. Terry served in the Military from 1972 to 1977 and from 1979 to 1987.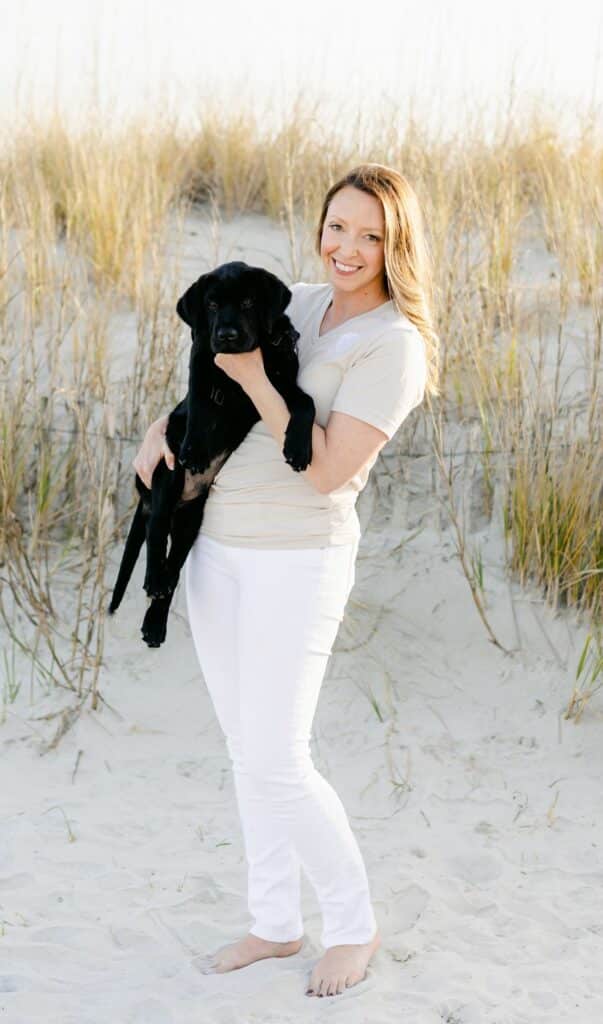 Founder, Executive Director, Permanent Trustee
Kyria Henry Whisenhunt was raised with her father's German Shepherds, and successfully convinced her family to "cross-over" to the Golden Retriever breed, receiving her first puppy when she was 10 years old. Since that time, Kyria has been enveloped in the world of dog training, dabbling in disciplines such as advanced obedience, agility, rally, behavior modification, and scent work; but her true love and expertise is Assistance Dogs.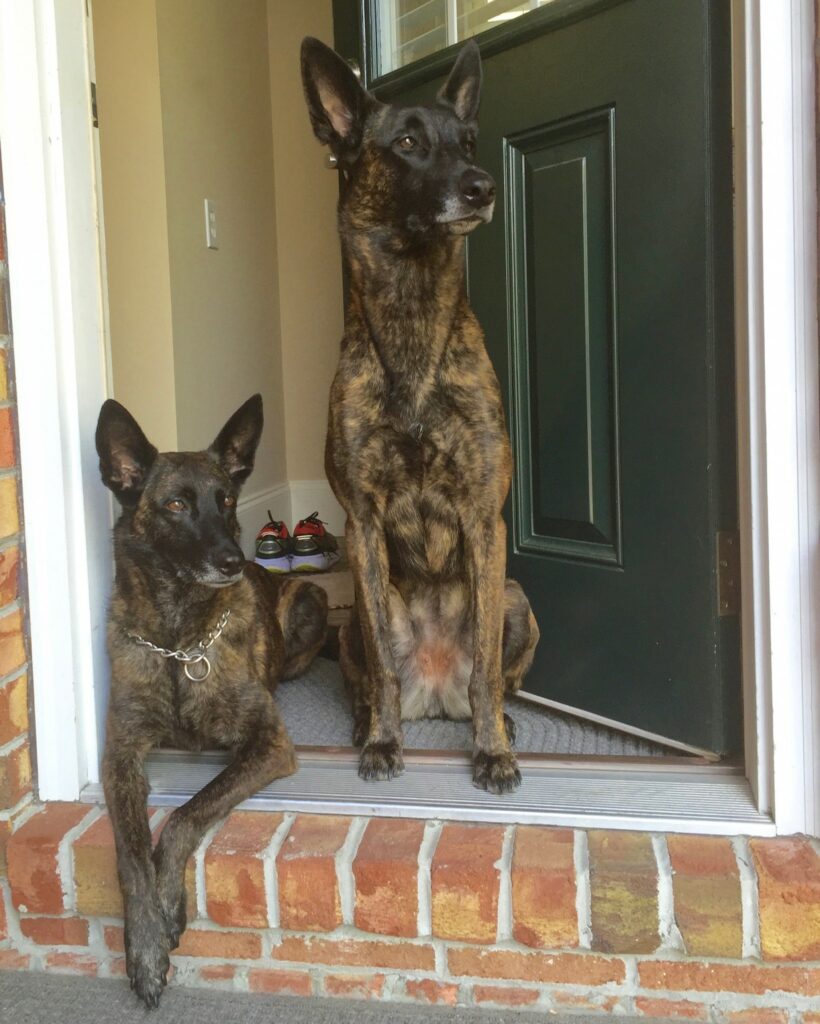 LtCol Mark George, USMC (ret.)
Military Speciality Focused Trustee
Mark P. George was born in Dothan, Alabama on 14 June 1976 and grew up in Panama City, Florida. He graduated from Chipola Junior College in 1996 with an A.A. in Business Administration and transferred to Florida State University to pursue a B.S. degree in Finance and Real Estate.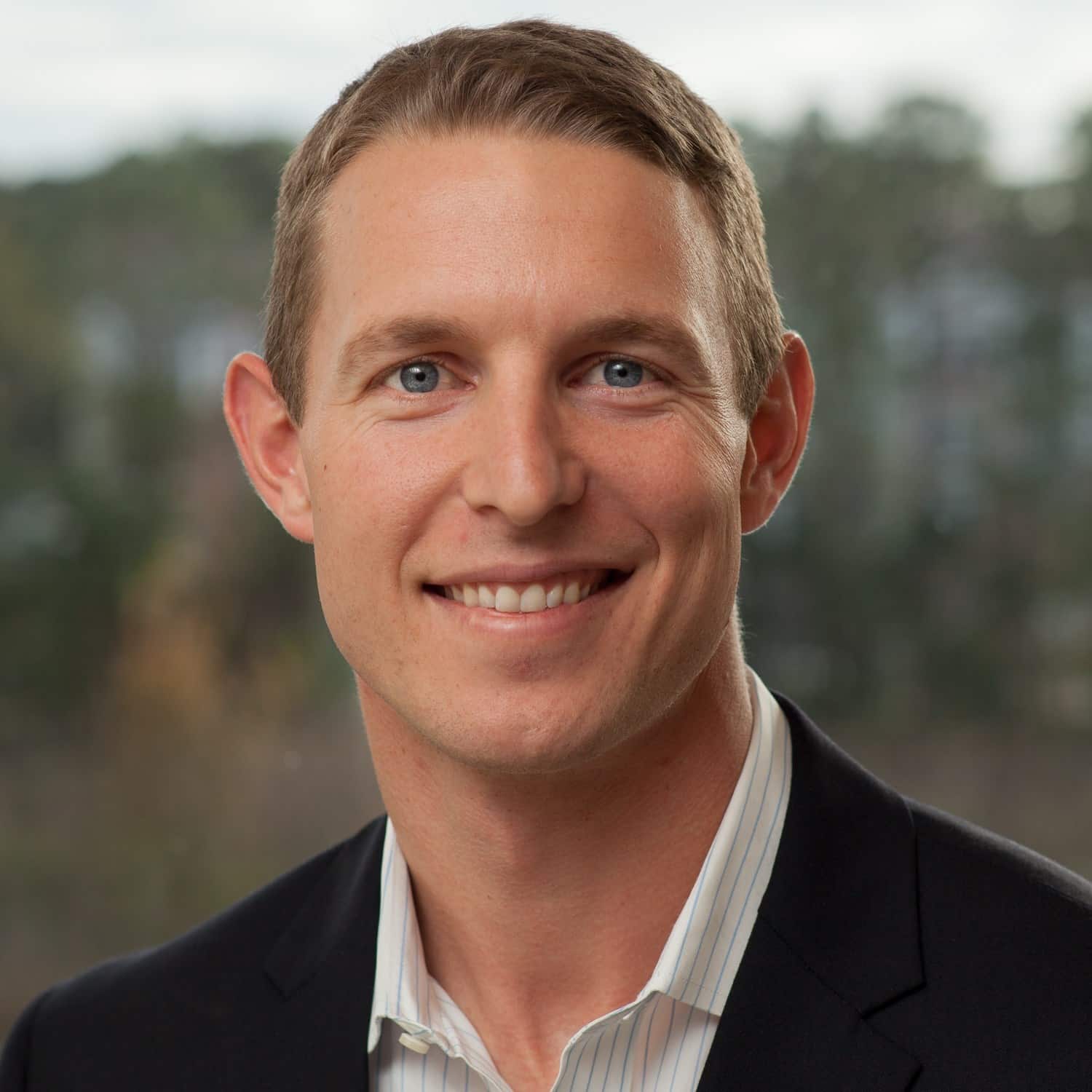 Military Speciality Focused Trustee
Will Cameron is from Wilmington, NC and received a B.S. degree in Business Administration from the University of North Carolina at Chapel Hill.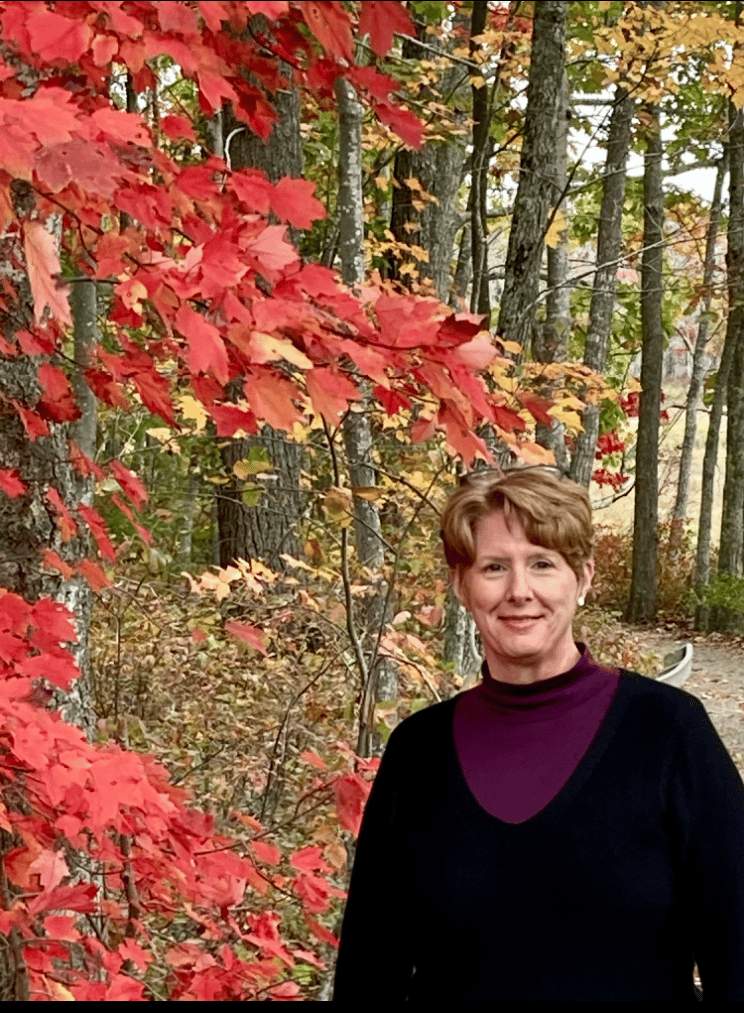 Donna Shiro is a six-year volunteer with paws4people and has been involved with the Derby4Dogs Charity event as well as providing tours of ADDIE'S Way and interviewing new volunteers and placing them where they fit within the organization.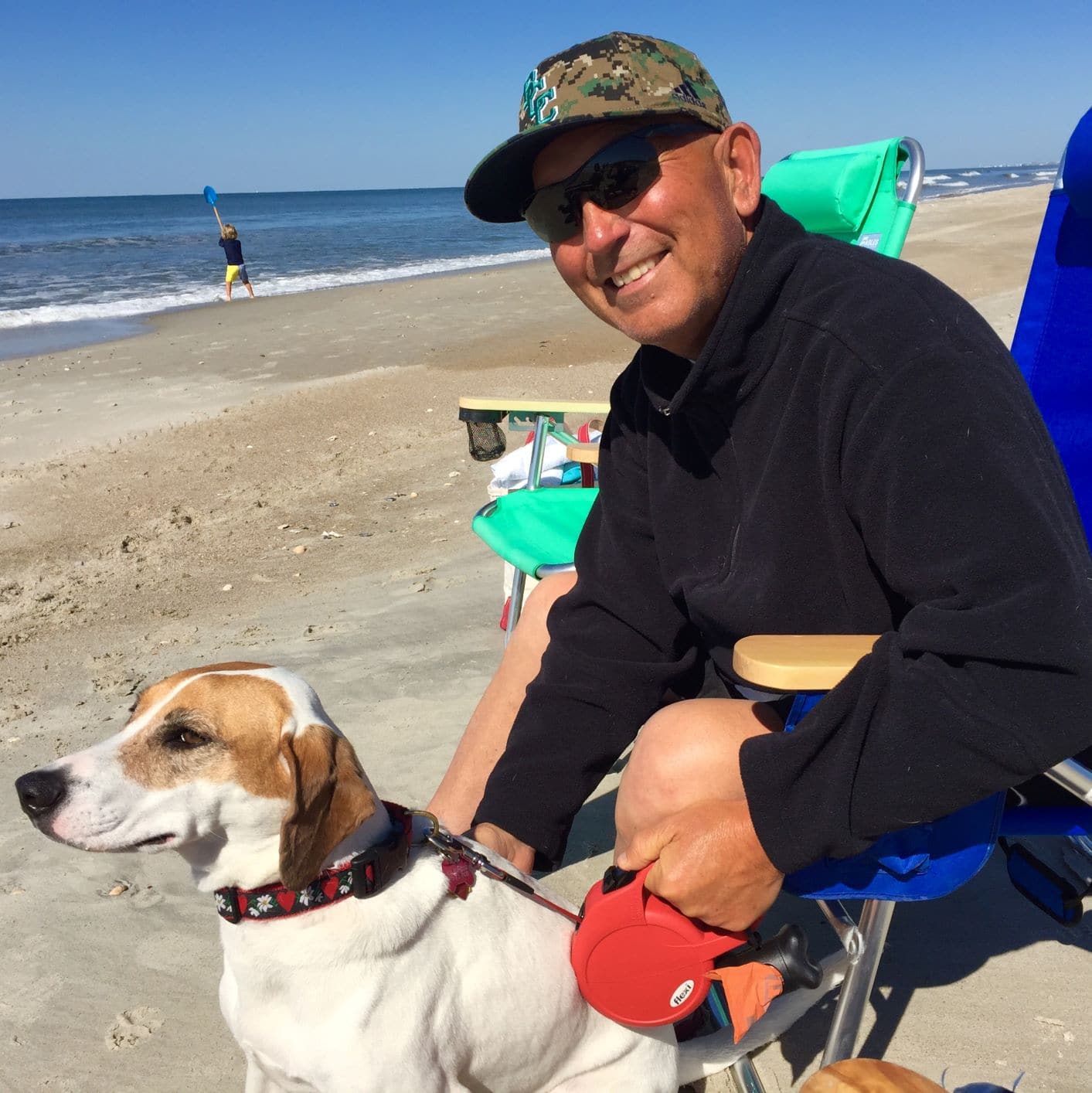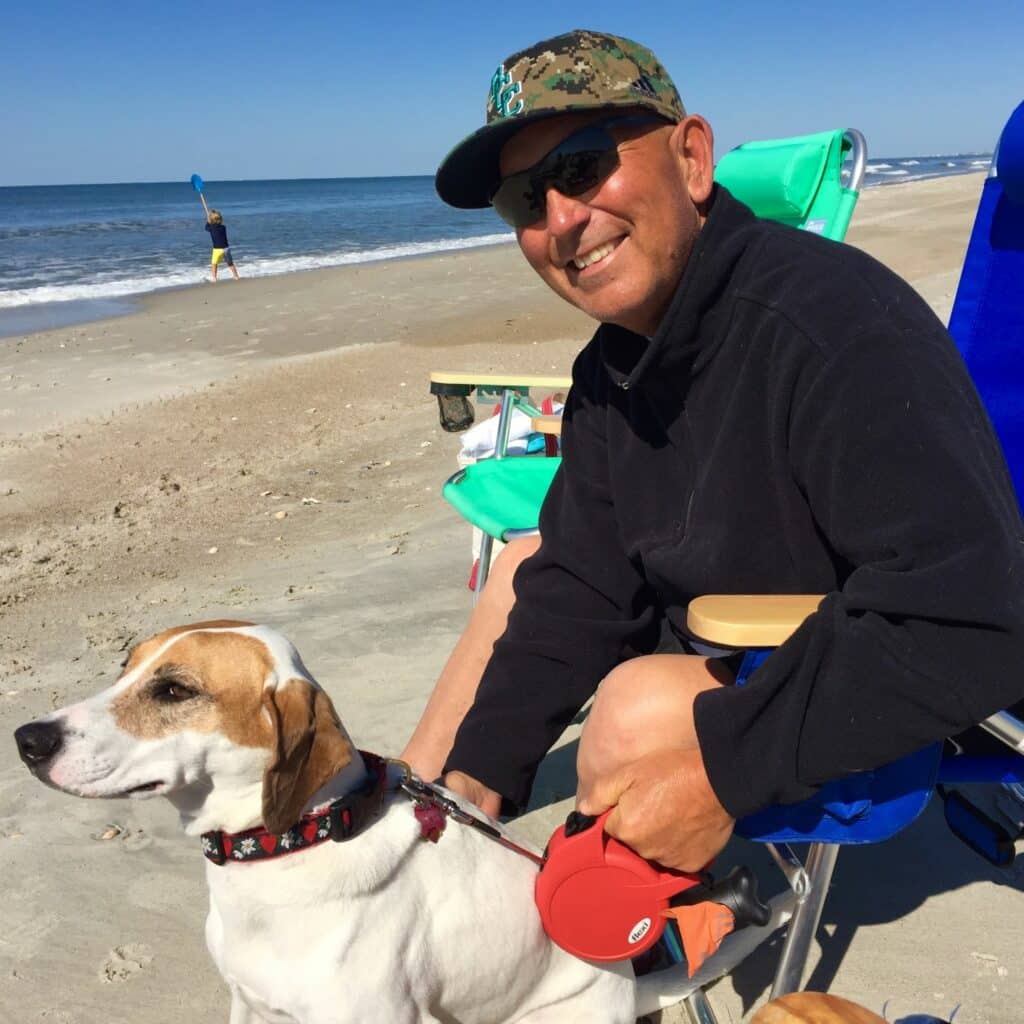 George Zimmerman is a Business Executive with Experience in non-profit and for-profit organizations providing leadership and consulting services related to facilities planning and project management, process, and systems development, fundraising, strategic planning, technology development, supply chain management, and innovation.
Chris Lantz has over 25 years in higher education with the last 19 serving in several leadership roles. He currently serves as the Associate Dean for Academic Affairs in the College of Health and Human Services at UNC Wilmington and previously served 5 years as the director of the School of Health and Applied Human Sciences.