Do you have a question you would like to ask us? Browse our FAQ categories and see if we already have an answer for you!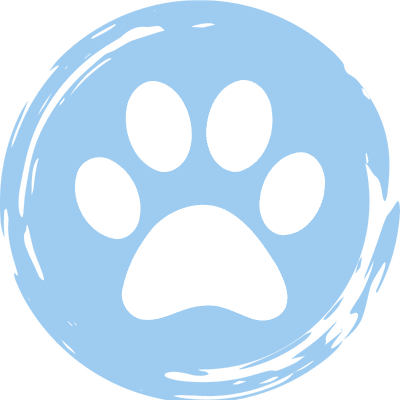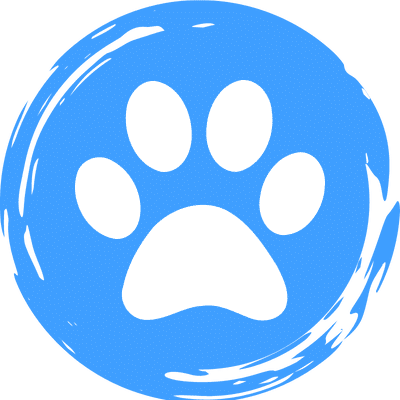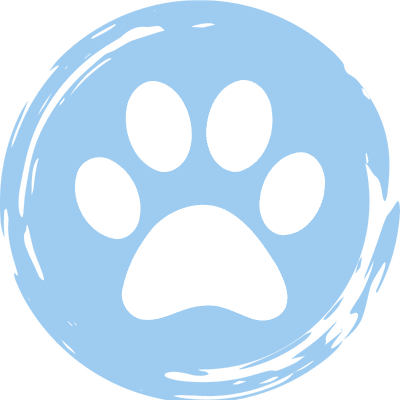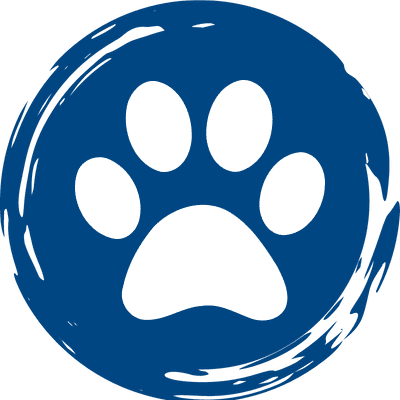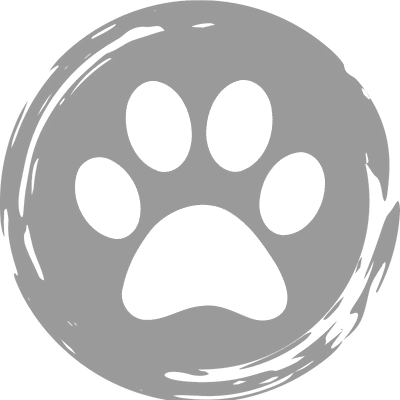 An Assistance Dog Type II, or AD2, helps mitigate a Client's disability within their home. Similar to an Emotional Support Dog, an AD2 does not have public access. AD2s require a minimum 10 hours of in-home task training with a paws4people staff trainer, and they recertify annually just as the Service and Facility Dogs do. AD2s are beneficial to Clients who need the assistance of a specially trained dog in their home, but they do not need them in public settings. Some examples of tasks performed by AD2s are: deep pressure therapy, behavior interruption, item retrieval, and more.
? Yes, several of our Clients and Handlers require a Dog to perform tasks requiring multiple certifications. For example, a Veteran may have a Hearing Alert Dog trained to notify them if someone knocks on the door, or if a smoke alarm goes off, but the dog may also serve as a Psychiatric Service Dog who interrupts their panic attacks or wakes them from night terrors.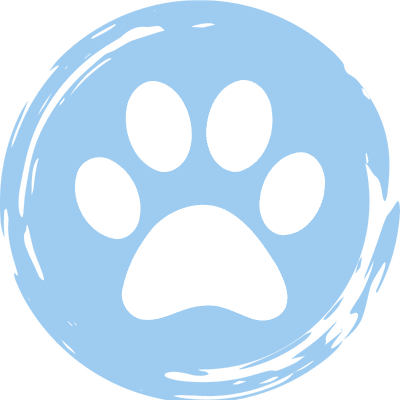 The paws4people / paws4vets
Pay-It-Forward Campaign (PIF)