Do you have a question you would like to ask us? Browse our FAQ categories and see if we already have an answer for you!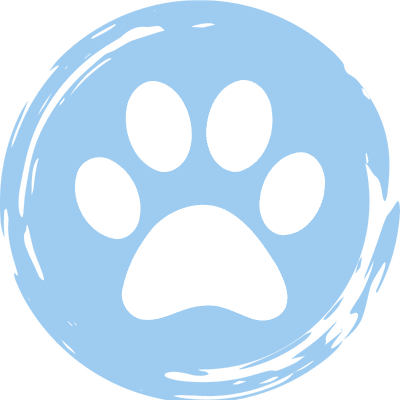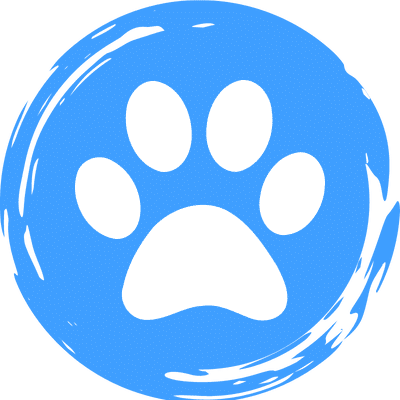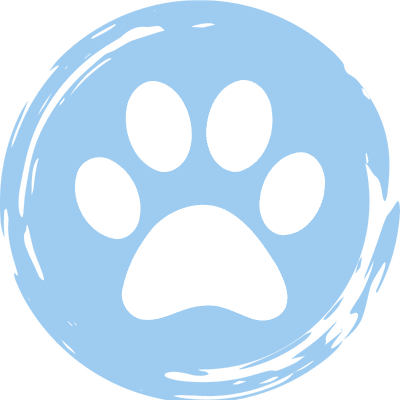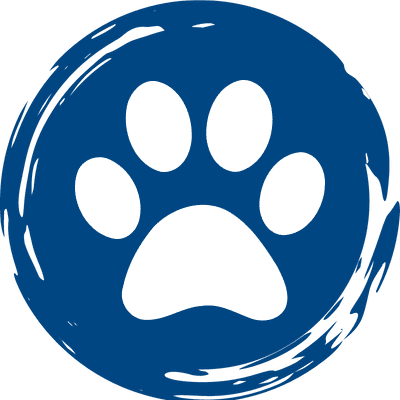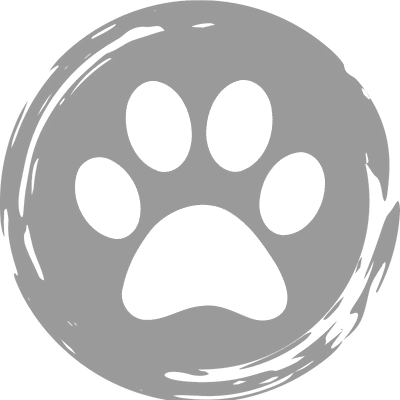 Assistance Dogs
Dogs that are trained to perform a minimum of three (3) tasks to mitigate the effects of an individual's physical, neurological, psychological, or other medical related disability(ies). The Assistance Dog provides help in conducting everyday life skills, thus enabling the Client to perform more independently than he/she otherwise would without his/her Assistance Dog.

Facility Dogs
Dogs that are trained, certified and placed with a specific individual who will use the Facility Dog within his/her profession and/or volunteer activities to provide educational instruction or therapeutic interventions, medical or environmental aid, methodologies to students with "special needs," or support to individuals with a physical, neurological, psychological, or other medical related disability or disabilities.

Emotional Support Dogs
Dogs that are specially trained to provide comfort to their Handlers within their homes and other pet-friendly environments. Emotional Support Dogs do not have public access rights under the ADA, and as such, are not insured under paws4people's general liability insurance policy.
Yes, many of our Clients and Handlers require a Dog to perform tasks requiring multiple certifications. For instance, a Mobility Assistance Dog may also perform Seizure Response tasks. Or, a Balance Assistance Dog may attend school with his/her Client, so the Assistance Dog would also be certified as an Educational Assistance Dog.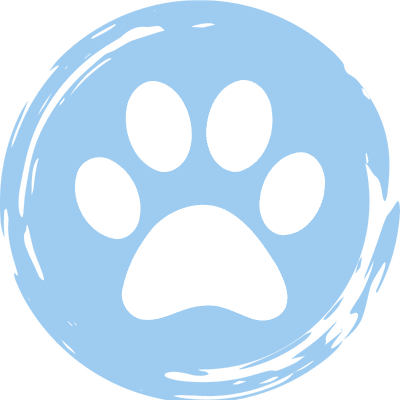 The paws4people / paws4vets
Pay-It-Forward Campaign (PIF)