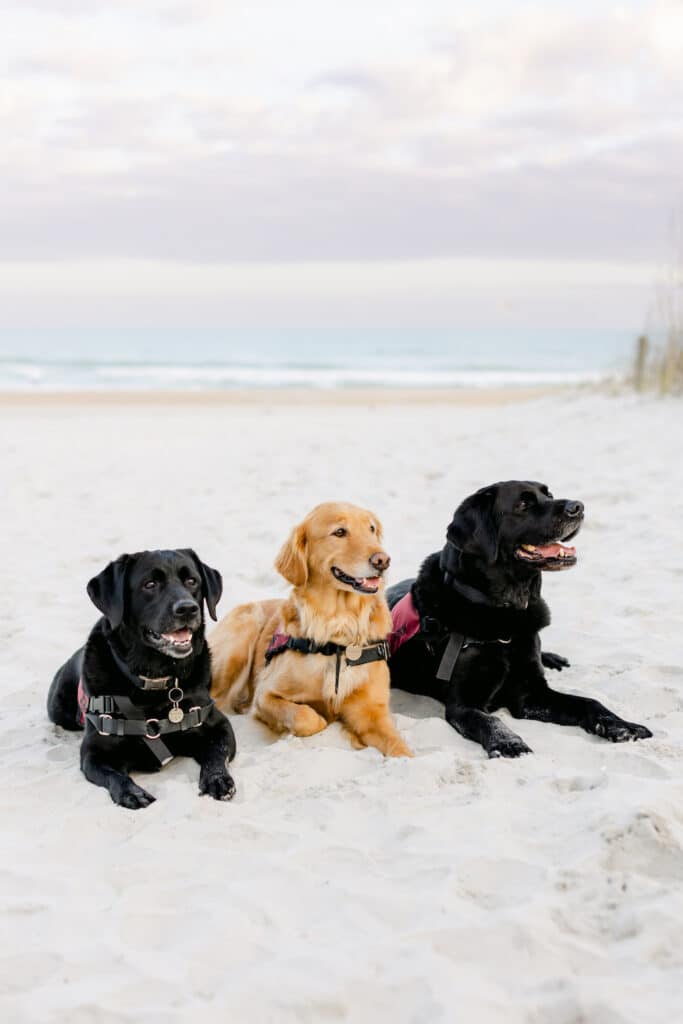 Dogs that are trained to perform a minimum of three (3) tasks to mitigate the effects of an individual's physical, neurological, psychological, or other medical related disability or disabilities. The Service Dog provides help in conducting everyday life skills, thus enabling the Private Placement Client (PPC) to perform more independently than they otherwise would without their Assistance Dog.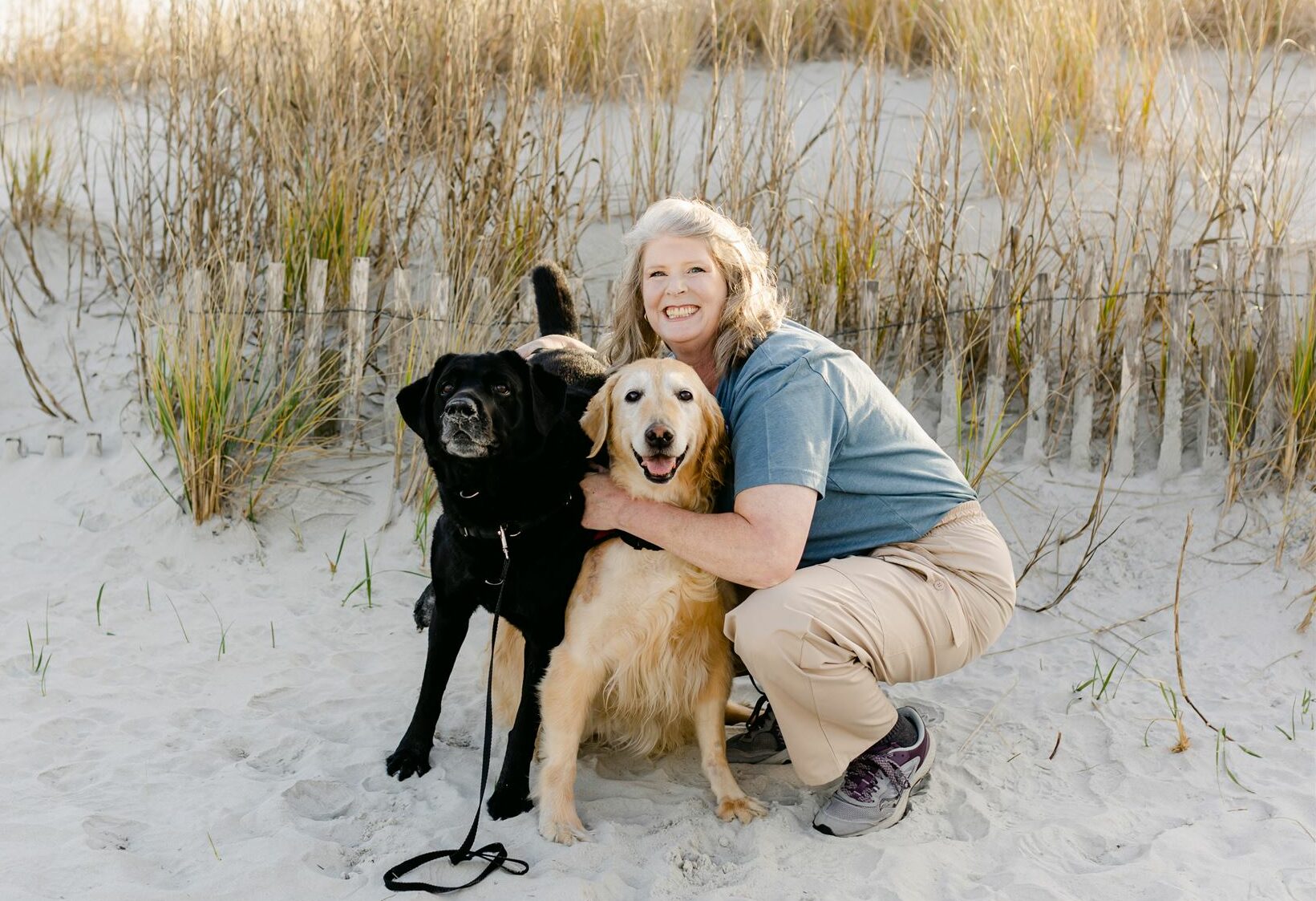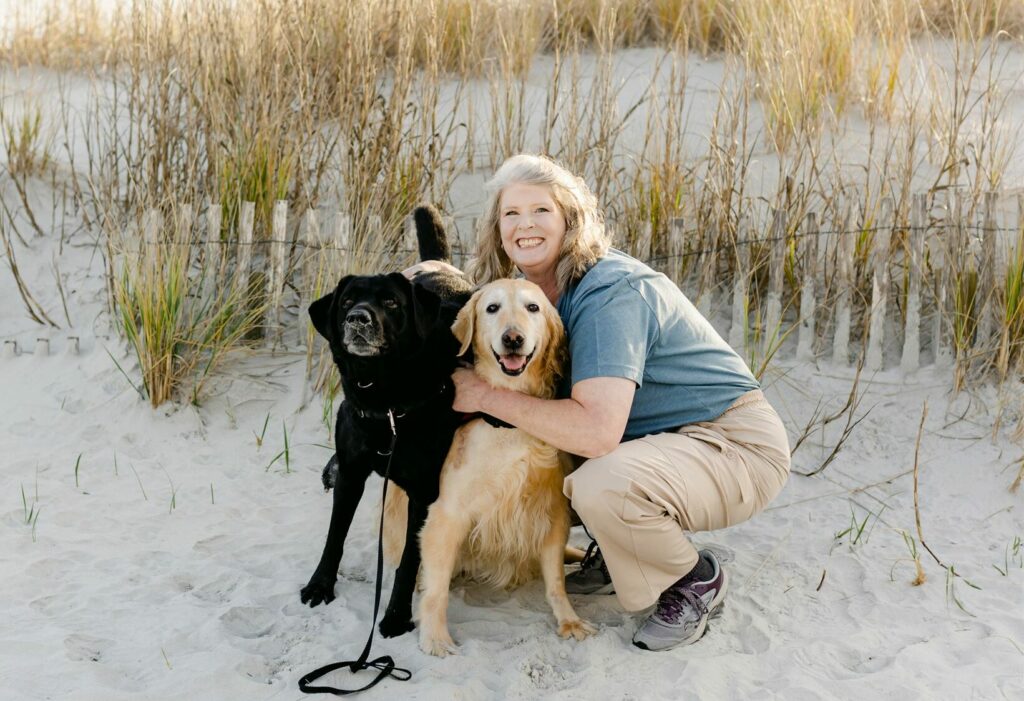 Dogs that are trained and placed with a medical in a human services, medical, educational, or therapeutic field. This Private Placement Handler (PPH) will use the Facility Dog to perform Animal Assisted Interventions to support individuals with physical, neurological, psychological, intellectual, medical diagnosis,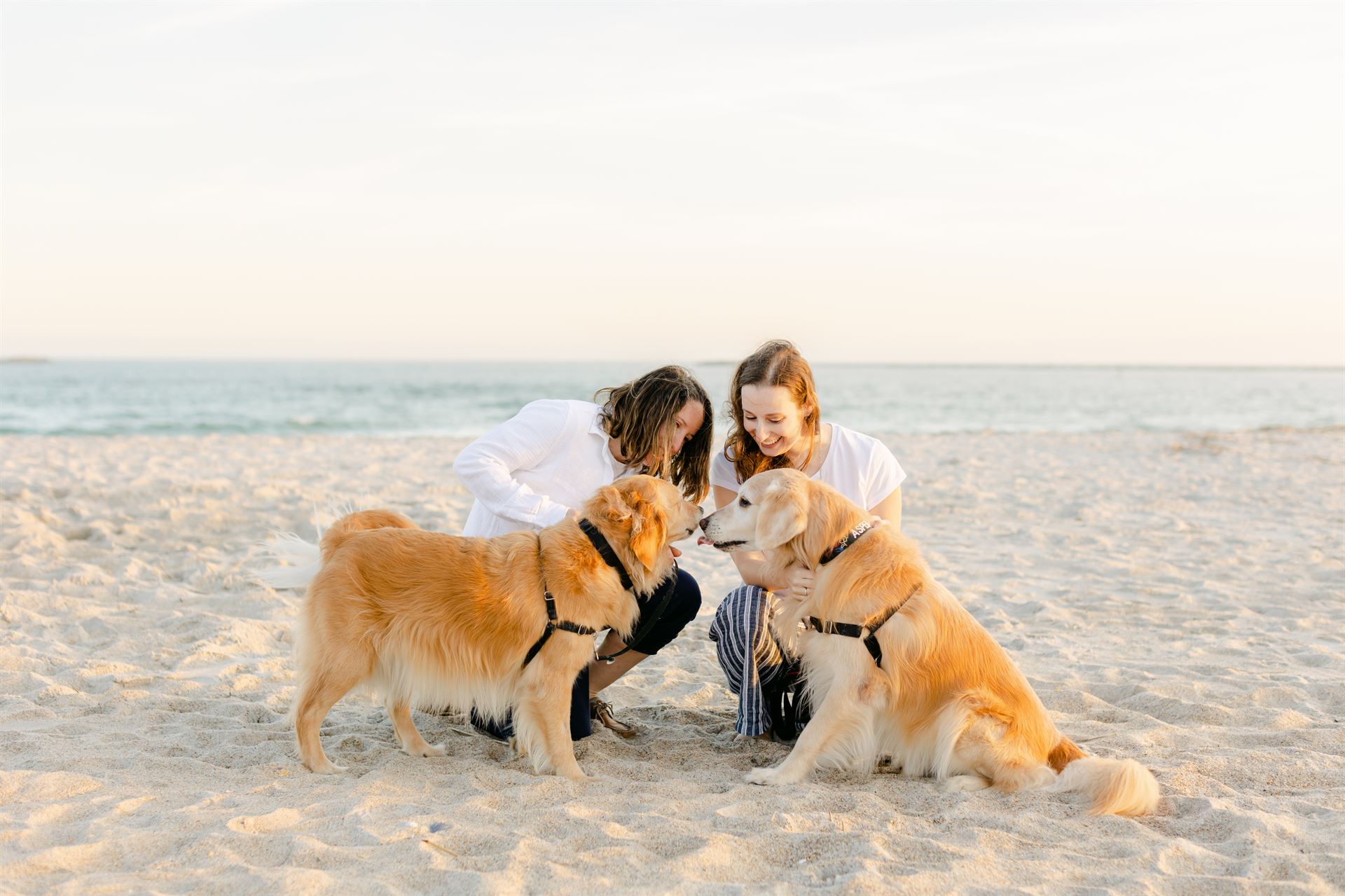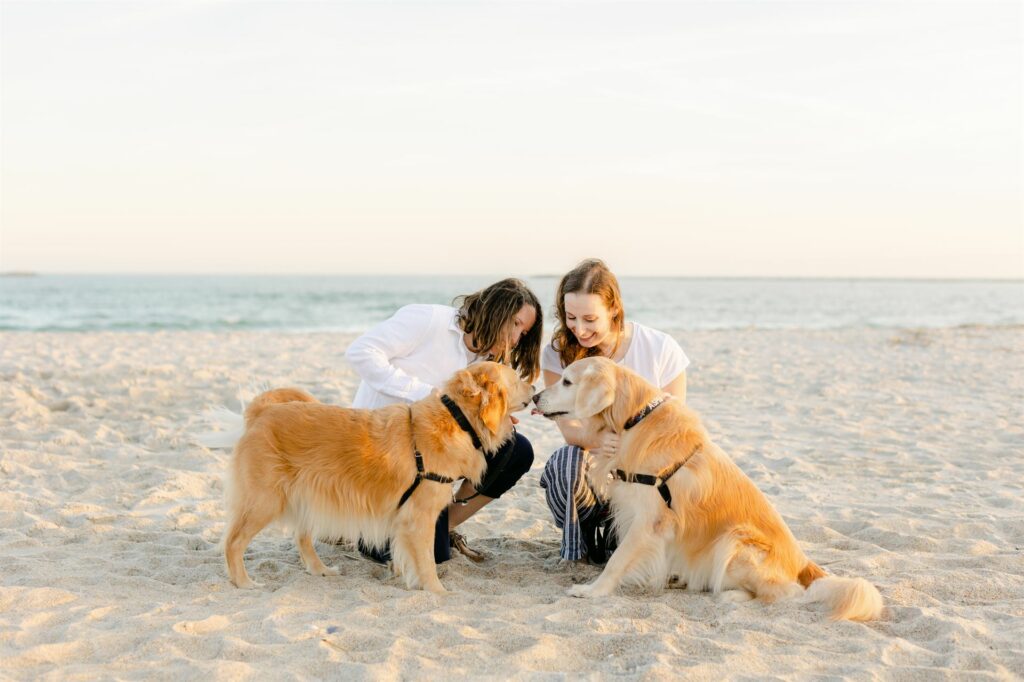 An Assistance Dog Type II, or AD2, helps mitigate a Client's disability within their home. Similar to an Emotional Support Dog, an AD2 does not have public access.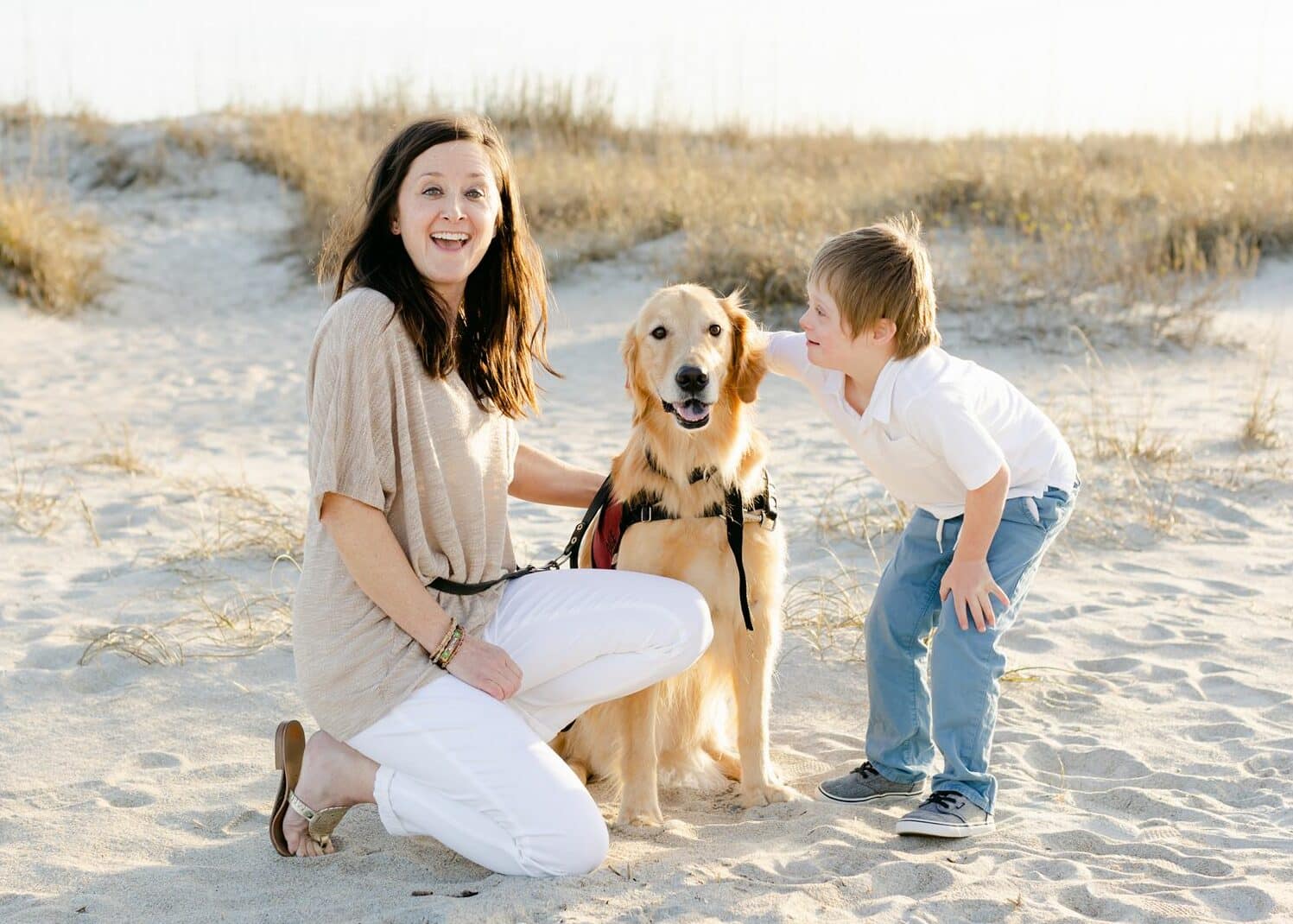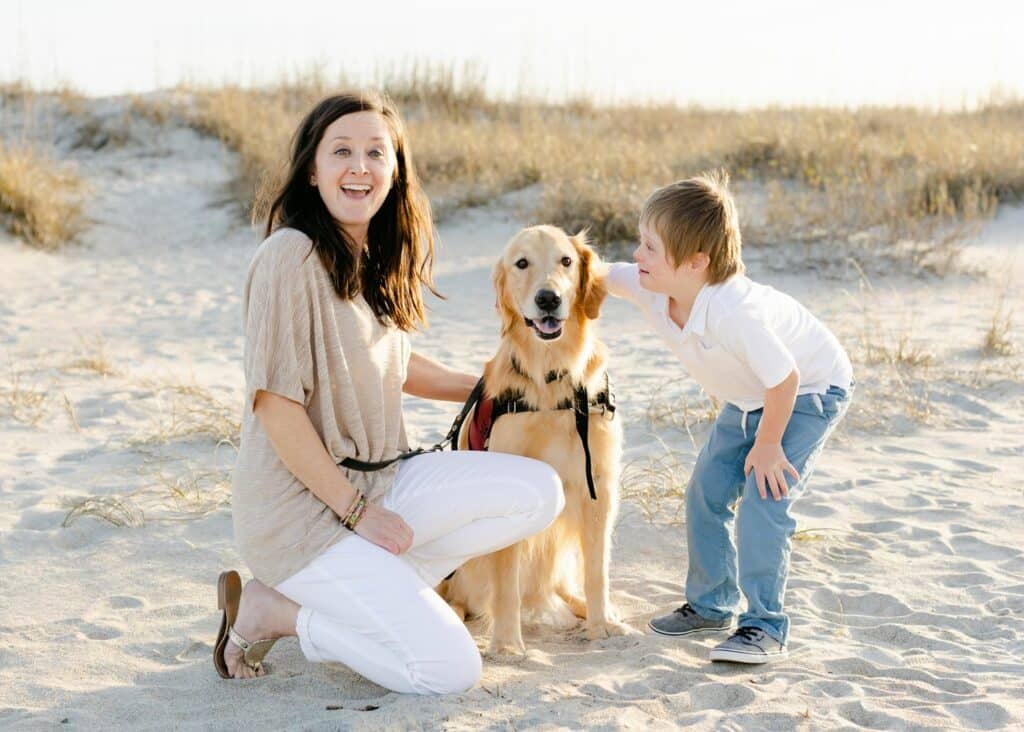 Dogs that are specially trained to provide comfort to their handler(s) within their own home and other dog-friendly environments.
Categories and Certifications
Types of Assistance Dogs: Physical and/or Neurological Assistance Dog (PND)
Classifications of
 Physical and/or Neurological Assistance Dogs (PND):
A Physical and/or Neurological Assistance Dog specially trained to enable individuals with equilibrium or vertigo, or mobility limitation related disabilities to lead a more independent life by providing balance, stability, and wheelchair support. In some instances, these dogs are trained for Laser Designated Retrieval work so the handler can point a laser pen at an item and thereby queue the dog to retrieve that item.
A Physical and/or Neurological Assistance Dog specially trained for individuals with developmental disabilities. These dogs are specifically trained to convey pressure, receive pressure, alert/distract from their handler's vocal, movement, or motor tics, and alert someone nearby if their handler leaves a designated area. SPECIAL NOTE: paws4people does not tether-train dogs for Autism where dogs are actually bound to their handler, nor do we train personalized tracking and search capabilities.
See additional MED Column
Medical Alert Assistance Dogs (MED):
A paws4people®️ Facility Dog is specially trained to work with a volunteer or professional who is trained to work with the dog. Facility Dogs are assigned to experienced handlers or professionals of a given facility, who control and utilize these dogs as they work within the environment.
Canine-Assisted Education (CAE) Dogs
These dog/handler teams are trained to work within classrooms that contain a 90% or higher composition of non-IEP (special education) students.
These dogs must be able to handle classroom and special education environments, as well as be able to work with students having all types of physical, neurological, psychiatric, emotional disabilities and/or behavioral problems.
This is a secondary classification level and dog/handler team must be certified in either General or Special Education training. Visits are conducted in a classroom or library in which a reading-based literacy program is being conducted. SPECIAL NOTE: The handler and dog MUST be R.E.A.D. certified.
AD2s require a minimum 10 hours of in-home task training with a paws4people staff trainer, and they recertify annually just as the Service and Facility Dogs do. AD2s are beneficial to Clients who need the assistance of a specially trained dog in their home, but they do not need them in public settings. Some examples of tasks performed by AD2s are: deep pressure therapy, behavior interruption, item retrieval, and more.
Emotional Support Dogs are not trained for public access or any travel training protocol. They are extensively trained with basic obedience, advanced obedience and, in some instances, disability skills, commands and behaviors. They are trained to provide comfort to their handler(s) while in their home and other dog-friendly environments.