Our Goal:
Transform Lives
Our Goal: Transform Lives
paws4people®️ trains and places Assistance Dogs in assisting users to transform their lives for a better tomorrow. We believe every person is deserving of priceless and well-deserved independence.
Today, many clients with "invisible disabilities" using an Assistance Dog while accessing public venues are questioned more readily than a handler whose disability is visible.
Therefore, we feel it is important for people to recognize and understand that Assistance Dogs, when employed correctly within the confines of the law, are providing invaluable services to their users.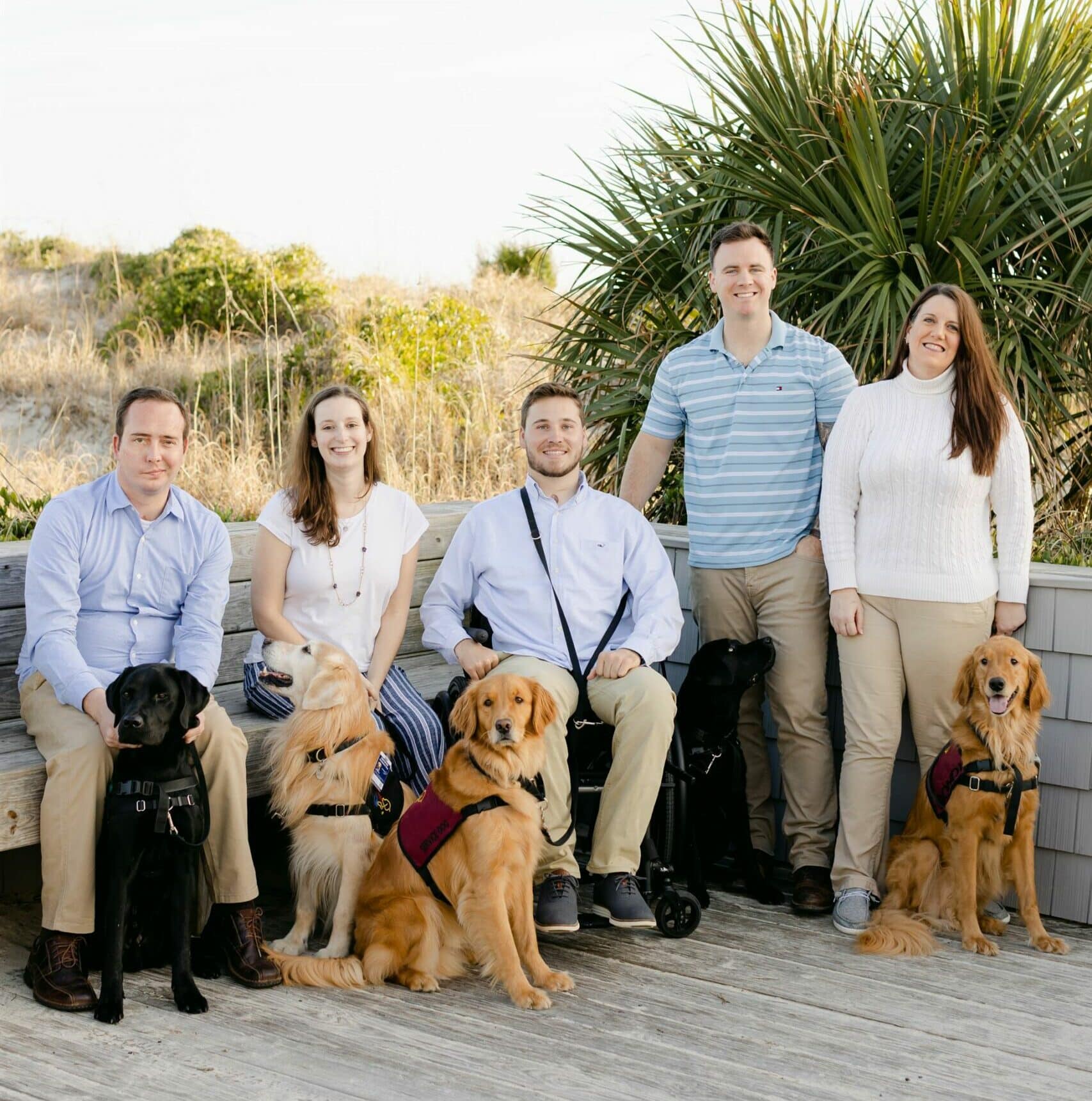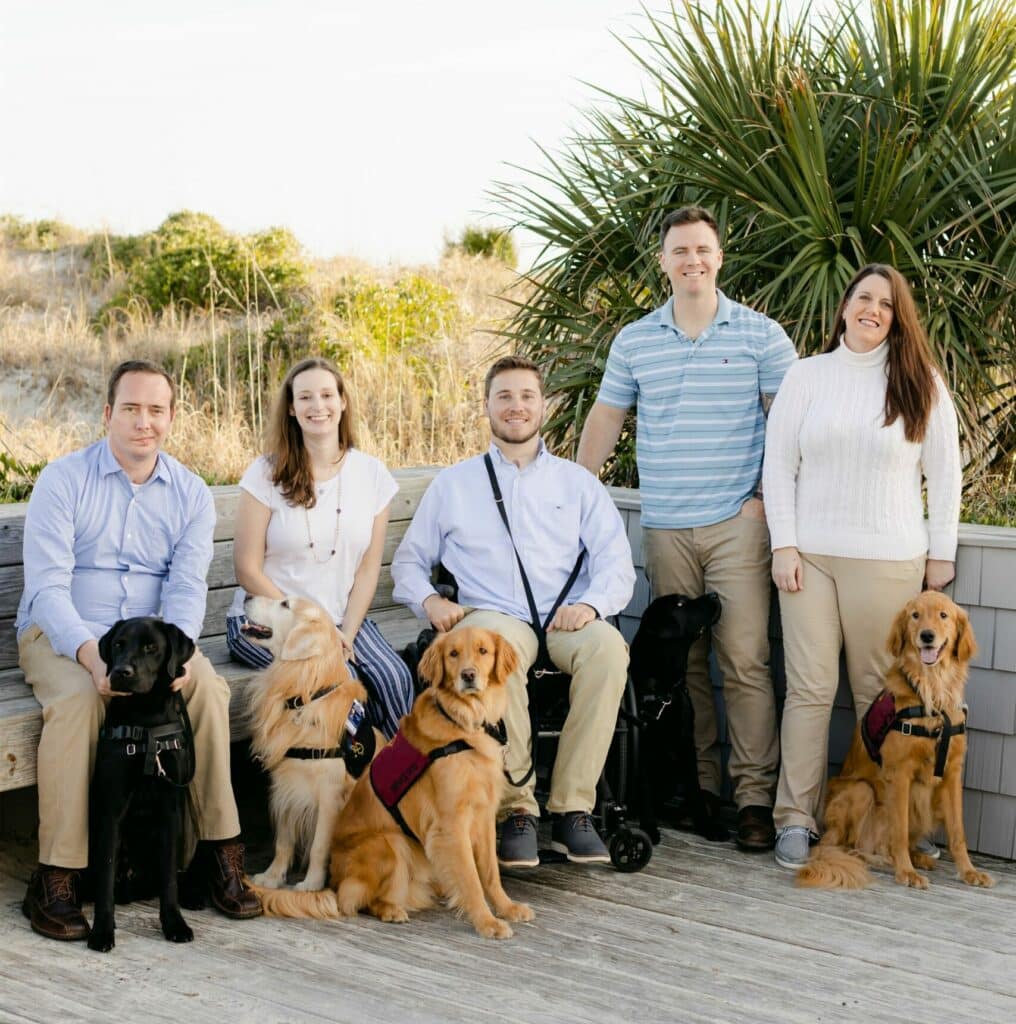 Our Clients are Our Family
At paws4people®️ foundation, our philosophy is that our clients, whether children or adults, can be taught how to utilize an Assistance Dog to Control, Regulate, and Mitigate®️ the effects of their disability.

For example, with proper training over time, children can grow and mature more independently without over-dependence on adults and aids. We believe this is the very essence of independence, and one of the most important roles of any Assistance Dog.
Elevate
paws4people®️ elevates service dog training standards by maintaining strict quality control for Assistance Dogs.
Support
paws4people®️ provides a customized experience to meet individual needs of each client.
Grow
paws4people®️ seeks to meet the ever-increasing demand for Service Dogs by developing more resources.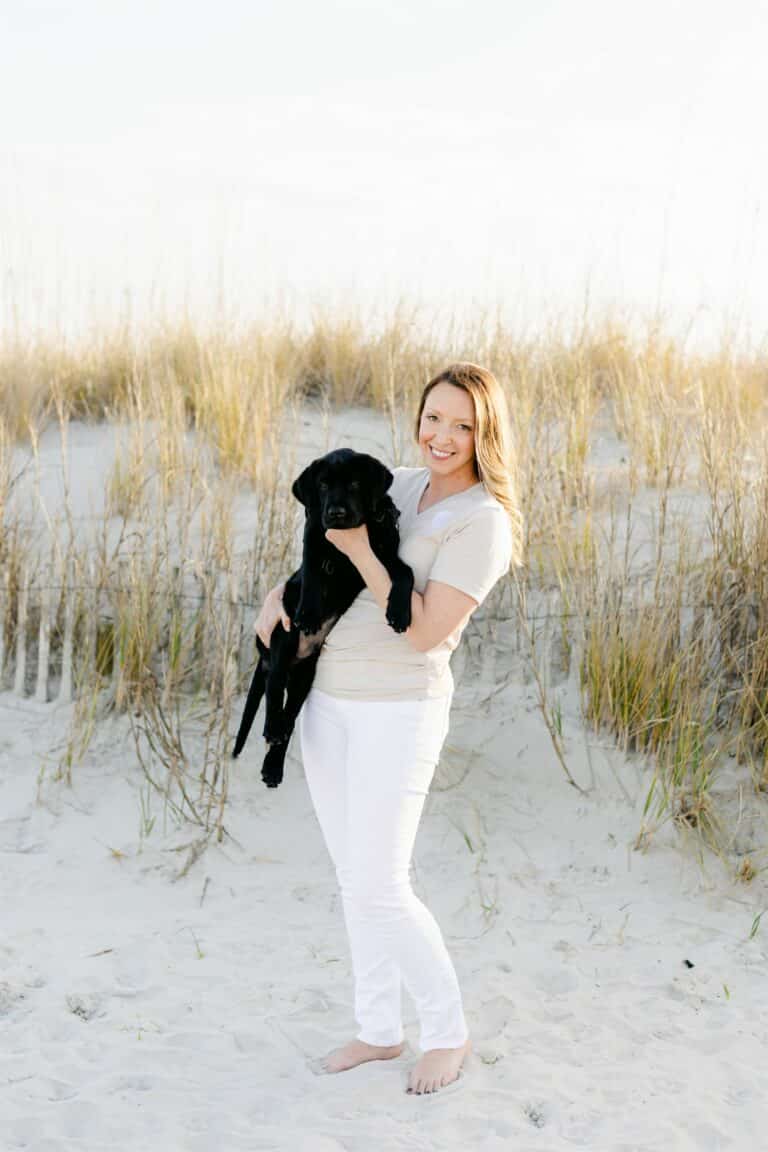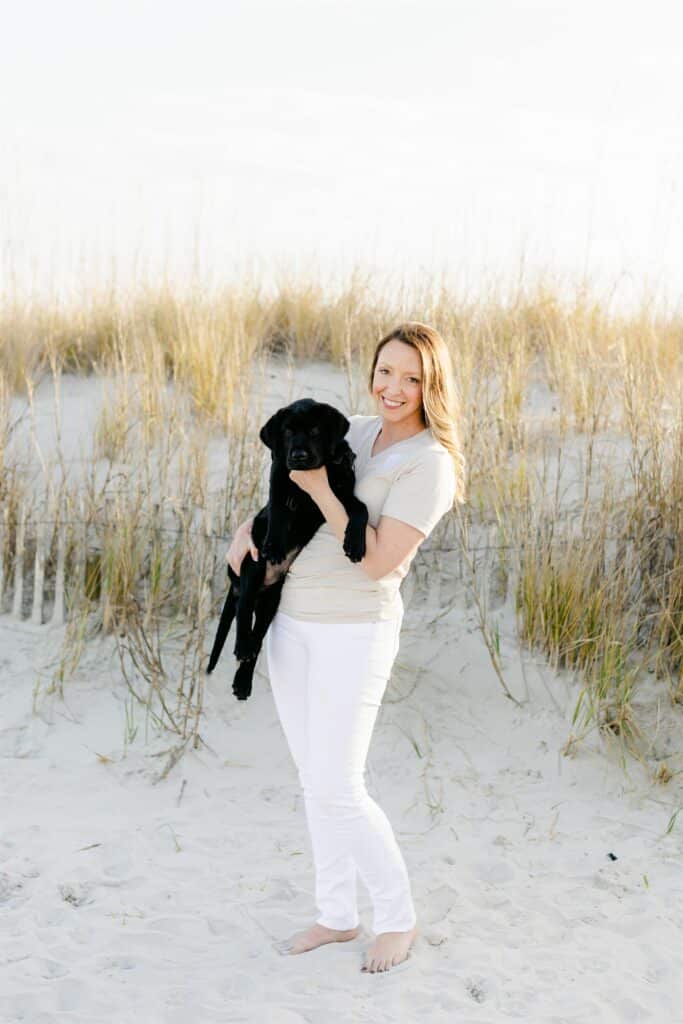 Kyria Henry Whisenhunt was raised with her father's German Shepherds, and successfully convinced her family to "cross-over" to the Golden Retriever breed, receiving her first puppy when she was 10 years old. Since that time, Kyria has been enveloped in the world of dog training, dabbling in disciplines such as advanced obedience, agility, rally, behavior modification, and scent work; but her true love and expertise is Assistance Dogs. Most importantly, she is mom to her 8 month old daughter Thora Kate, retired Ambassador Dog, WYATT, fun-loving HOBBS, and her husband's Service Dog RHYS.

Kyria founded paws4people in 1999. During middle school, high school, and college, Kyria worked with her certified Therapeutic Facility and Educational Facility Dogs in nursing homes, hospitals, and special education classrooms. Kyria graduated from West Virginia University summa cum laude from the Honors College with Bachelor's Degree in Business Administration, Religious Studies, and Speech Pathology and Audiology, with a specialization in Disability Studies.
She then attended Bergin University of Canine Studies, earning a certification in Service Dog Education. While managing multiple Assistance Dog Training Programs, Kyria completed a Master's Degree from Liberty University in Human Services-Marriage and Family Counseling, during which she assisted in the development of cutting-edge utilization of Psychiatric Medical Alert Assistance Dogs as adjunct therapeutic interventions within Cognitive Behavioral Therapy and Exposure Therapy techniques.

Kyria was a 2010 Glamour Magazine Woman of the Year finalist; the winner of the 2011 IKEA Life Improvement contest; the winner of WILMA Magazine's Women to Watch in 2014; the National Points of Light award in 2015; and the 2017 Coastal Entrepreneur Award – Non-profit in 2017. Kyria was also a finalist for the YWCA Women of Achievement in the Non-Profit category in 2021.
Kyria serves as Executive Director of paws4people. She is the Program Director and Instructor of the University of North Carolina Wilmington Assistance Dog Training Minor, the first and only comprehensive Assistance Dog academic certificate program at a state university. She has also served as an adjunct faculty member of the University of North Carolina Chapel Hill School of Medicine, Department of Psychiatry.
paws4people®️'s service dog training program utilizes a unique set of skills, experience and resources to better serve our clients and their families.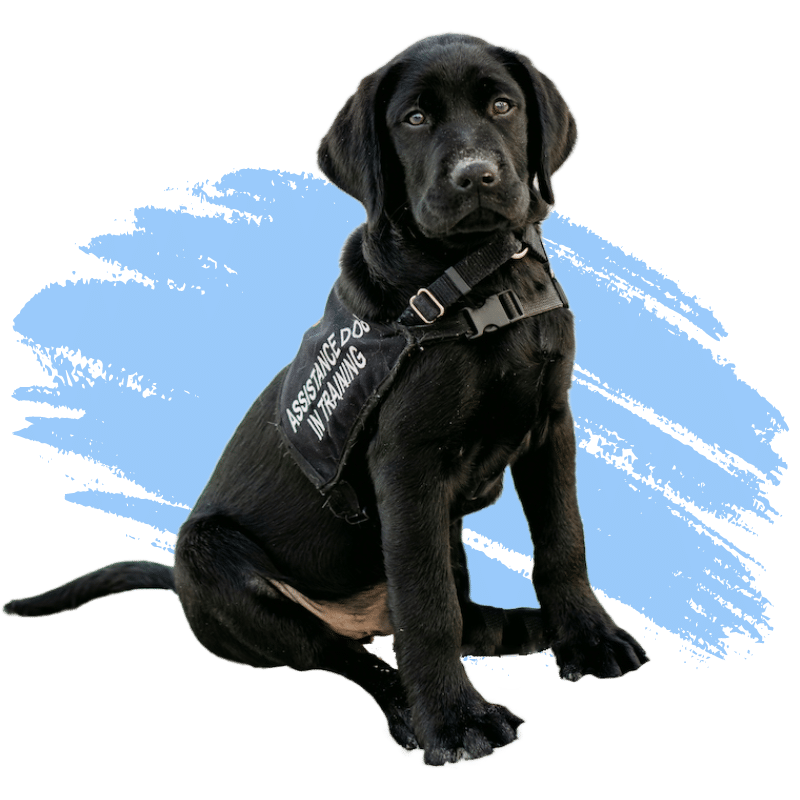 Specialized proprietary, comprehensive Intervention Transfer Training.

Continuity of care between our Service Dog professionals, our staff mental health professionals, and clients' medical treatment team.

Placements for veterans, military dependents, first responders, and civilians as well as Professionals of human service fields.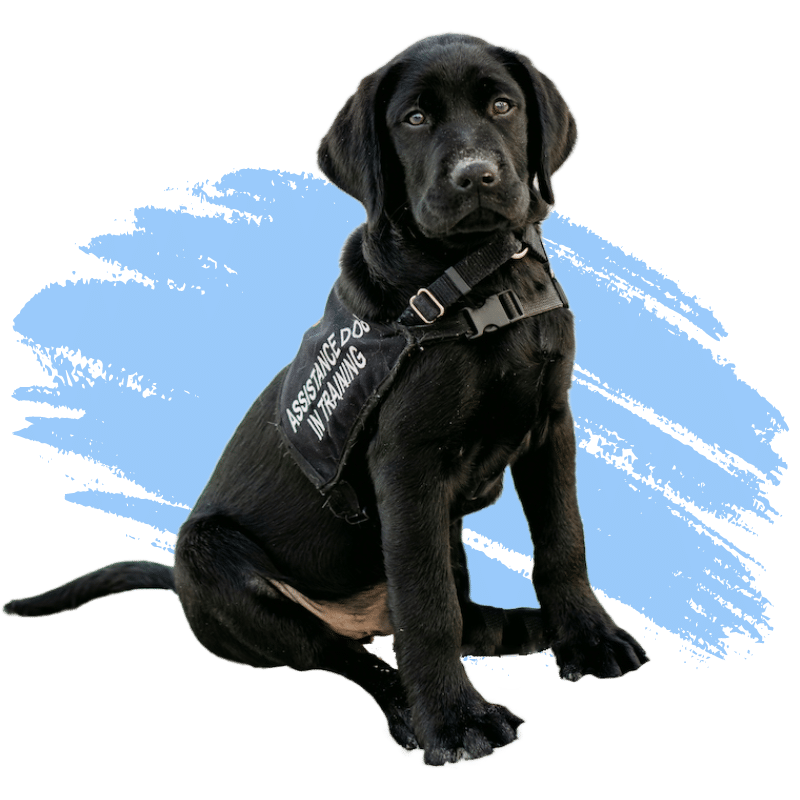 The nation's first campus for K9-centric Post Traumatic Growth
®️
.

Supporting a variety of unique demographics, including young children, adolescents, civilians with trauma, & military veterans of all eras.

Recipients are able to engage with their educational, career, and family goals – to live a life they find worth living.
Follow us wherever you are on social and stay up-to-date with paws4people
®️
serving those in our community!