Interested in becoming a Breeder?
The paw4people®️ foundation breeds, trains, and places certified and insured Assistance Dogs (AD). These dogs are placed with individuals with physical, neurological, and/or psychological disabilities. In order to maintain an ideal stock of dogs for Assistance Dog training, the foundation maintains its own internal breeding program.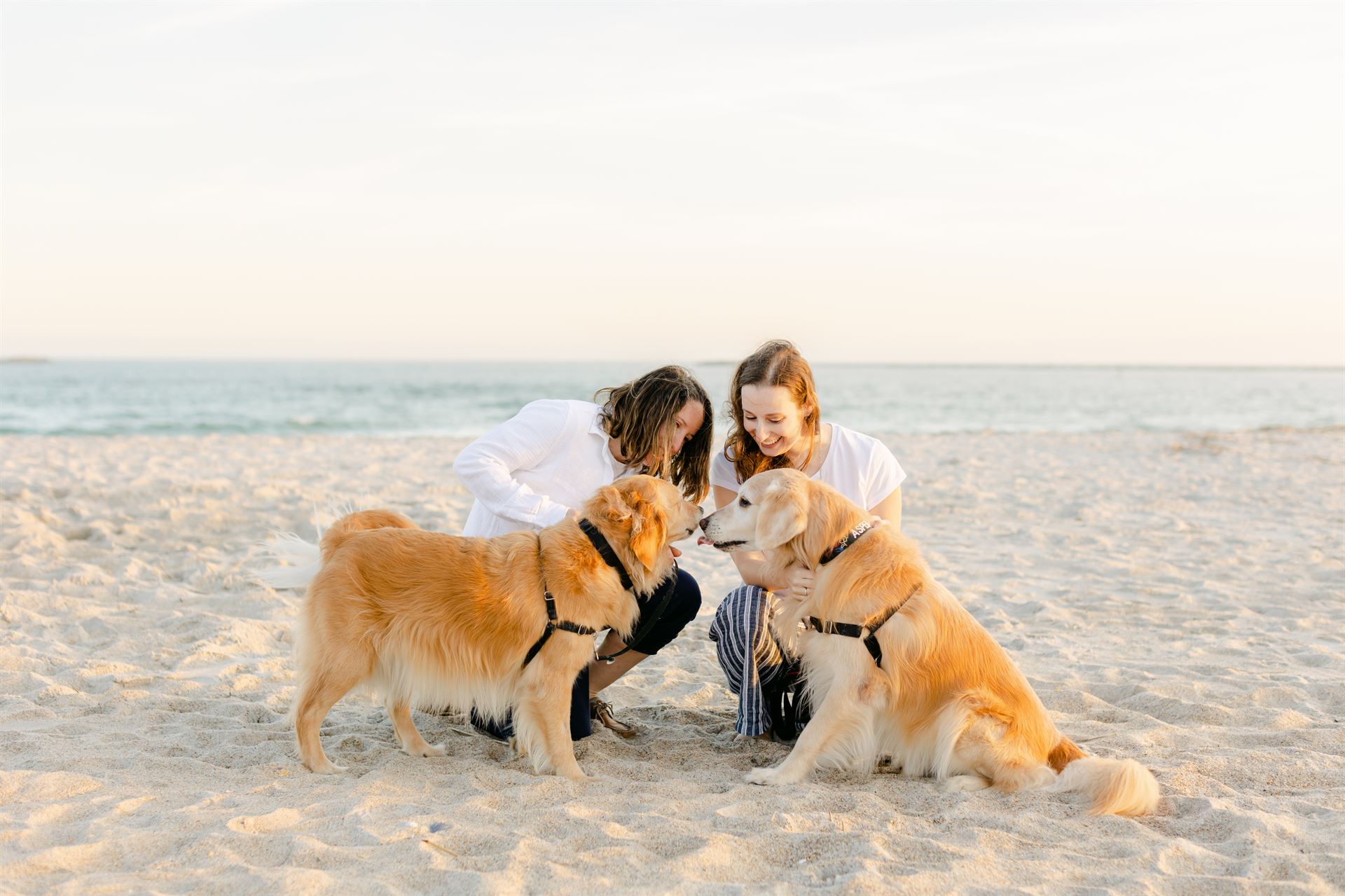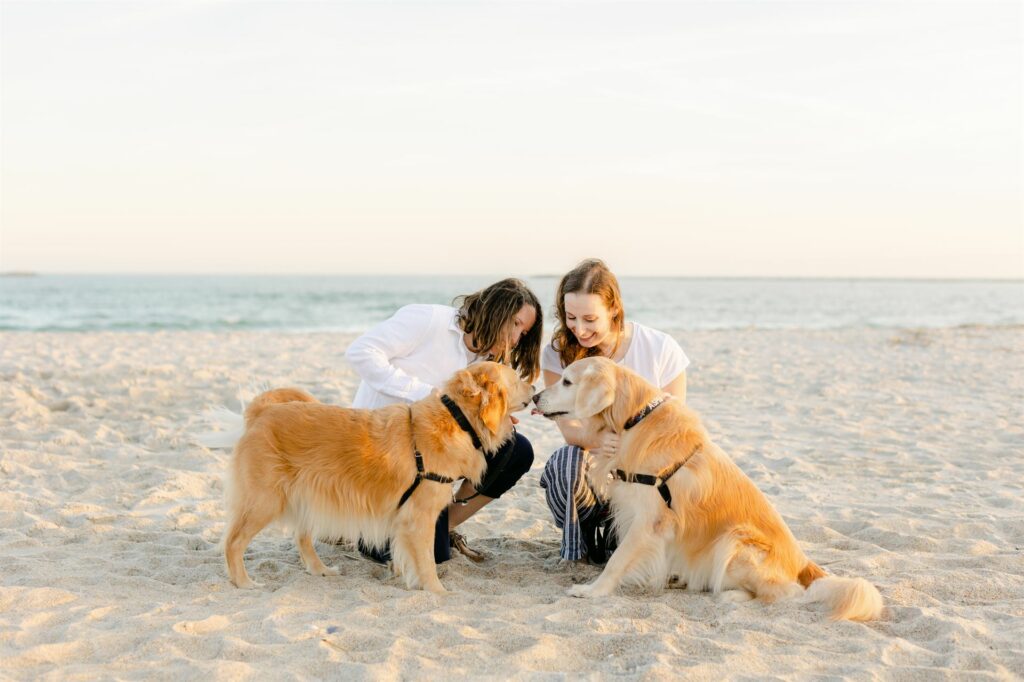 Who is paws4people
®️

looking for?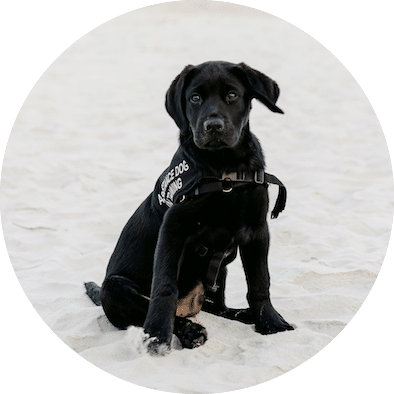 paws4people®️ seeks to place its breeder dogs with stable families who desire to become part of the paws4people family. Foster families will care for the dog as their own pet, use it in public to promote paws4people, and the foundation will be able to utilize the dog for breeding on an as-needed basis. In return, paws4people will look to these families to promote its mission and fundraise within family communities.
What are the expectations?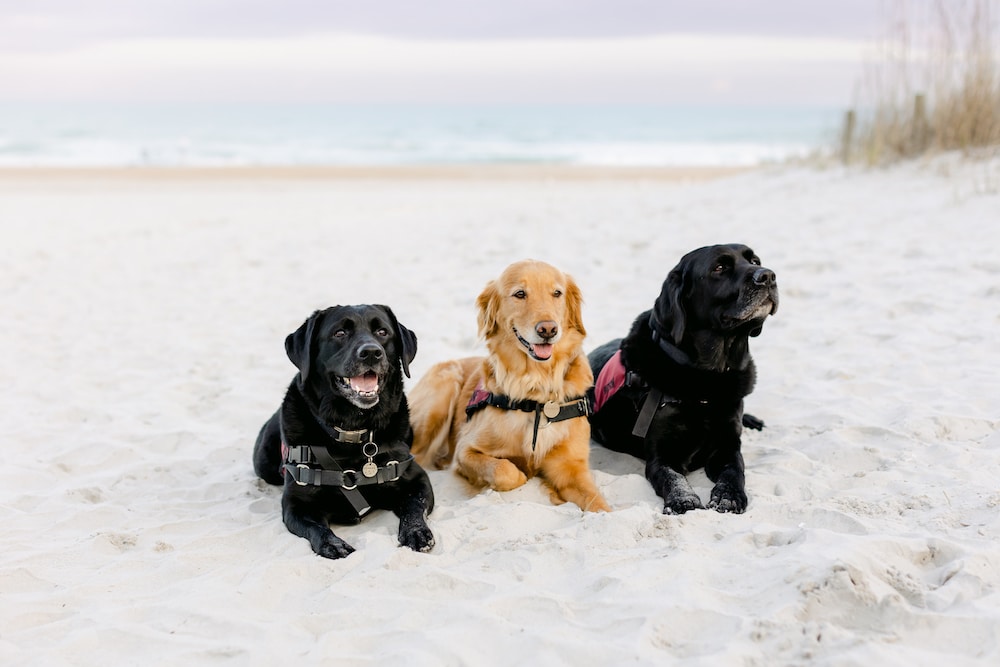 What are the responsibilities?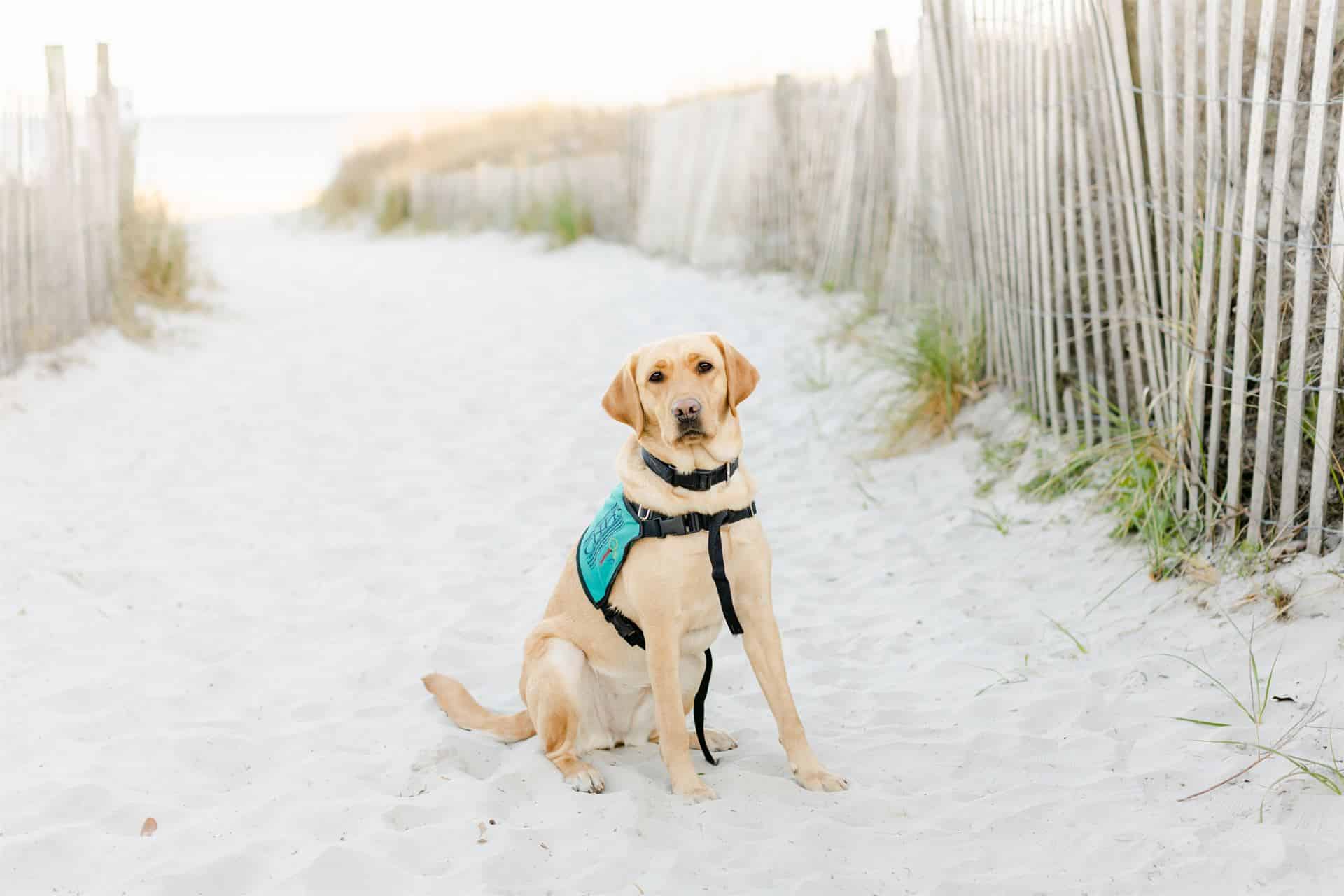 Why paws4people
®️

Needs Breeding Volunteers
Please contact us to receive more information about applying.
Currently, we are only accepting Breeder Foster Families in Wilmington NC.