Then paws4people® has the perfect internship for you!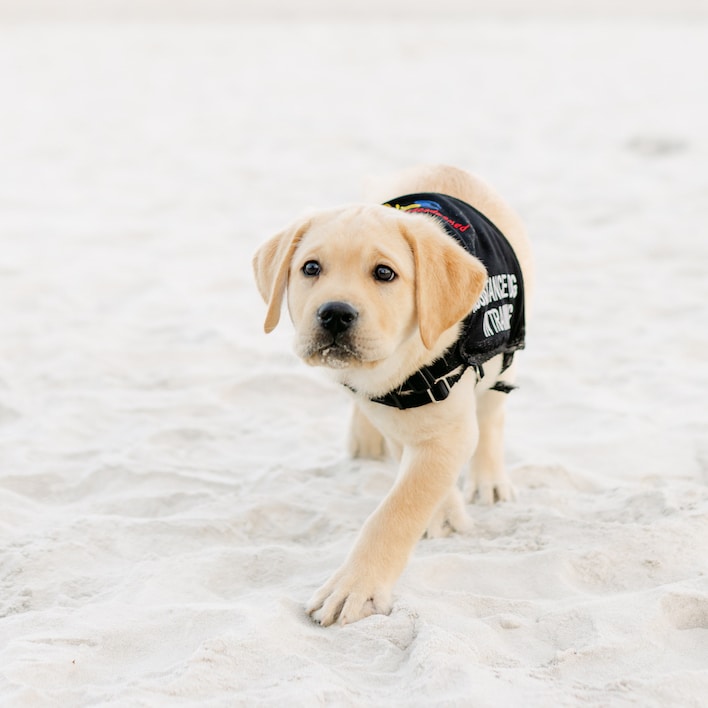 paws4people® is seeking motivated, responsible individuals to fill the position of afterhours Puppy Caregiver Intern at the Puppy Development Center in Wilmington, NC.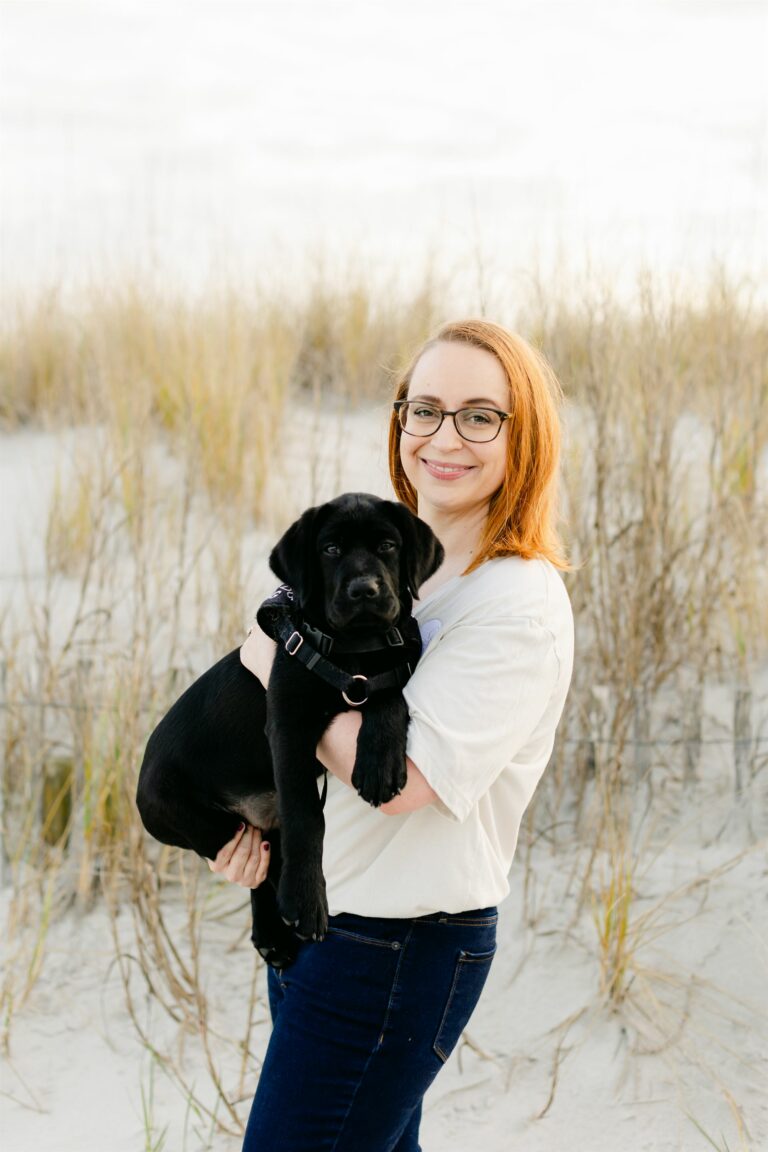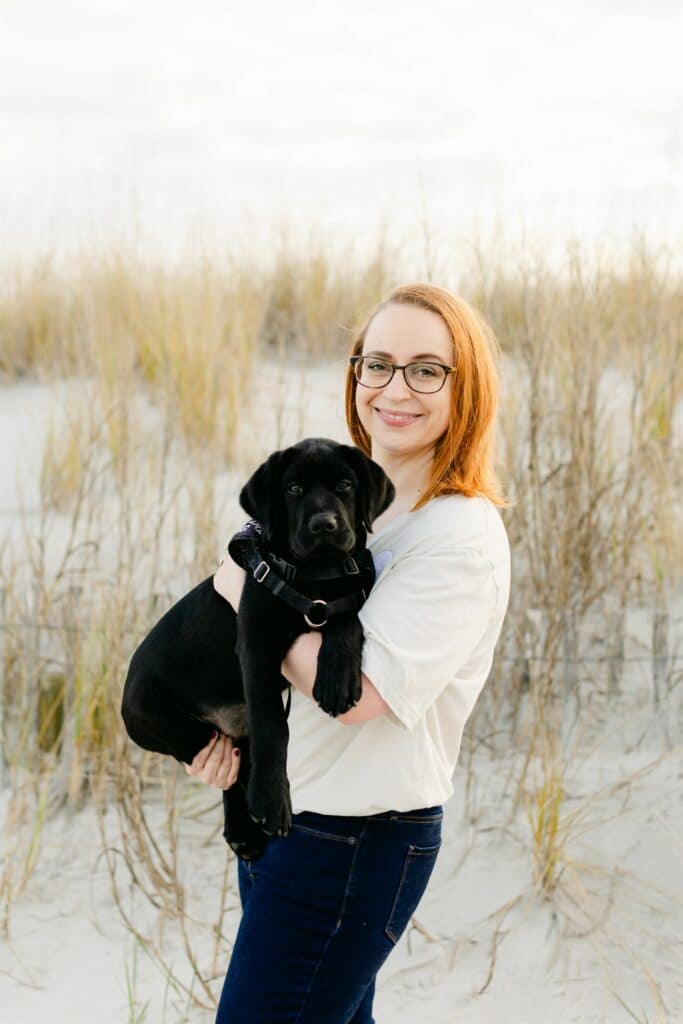 Our team of Puppy Caregivers resides within the Housing Section of the Puppy Development Center and provides live-in care for puppies age ~3-22 weeks.
Further your Career Development and Build Meaningful Educational Experience with Assistance Dogs.