Our mission is to educate and empower people to utilize Assistance Dogs to transform their lives. We sincerely wish we had unlimited funds so we could help every applicant.
We receive many more applications that we have Service Dogs to place. Accepting an application has many variables associated with it, for example, the number of training slots that we have available, as well as the number of available Dogs and their skill sets. A small number of initial applicants will be invited to complete what we call a long application, which is the first step in a very thorough and comprehensive application process. All remaining applicants will be notified within four to six weeks that we are unable to proceed with their application.
paws4people does not operate with a waiting list. We do not believe in putting anyones life on hold in order to wait for a Dog. If your application is denied, you are welcome to reapply in six months.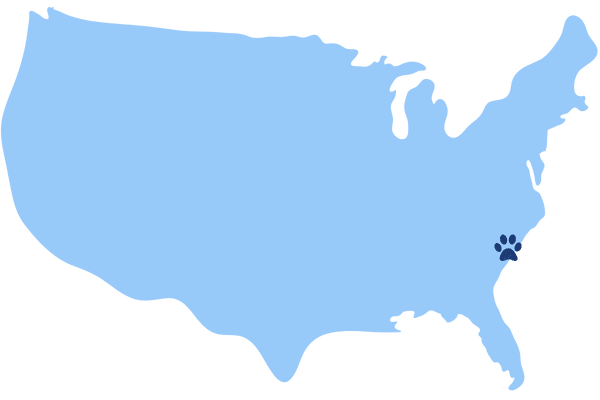 Who is Eligible to Apply?
paws4people does not discriminate on the basis of race, color, religion (creed), gender, gender expression, age, national origin (ancestry), disability, marital status, or sexual orientation, in any of its operations or programs.
In order to apply for a paws4people Assistance Dog, you must meet certain eligibility requirements. It is required that you click and read the acknowledgement below, before you can request an application.